Keen Bank, N.A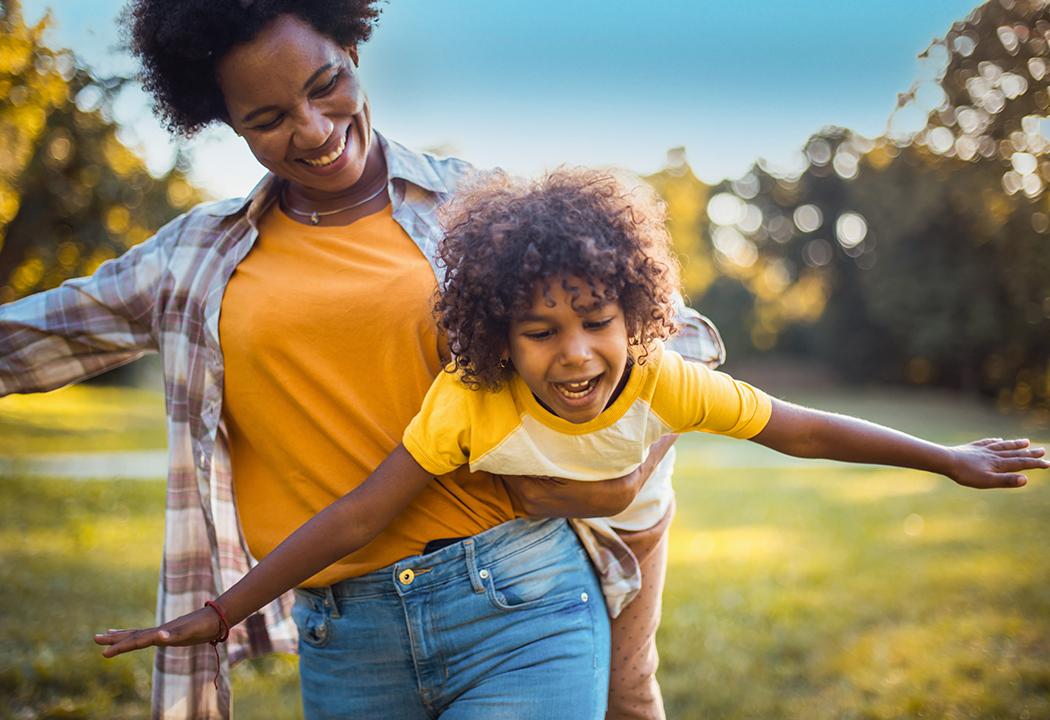 At your side. When and where you need us.
We are committed to to bringing flexible and effective banking solutions forward to ensure your financial health.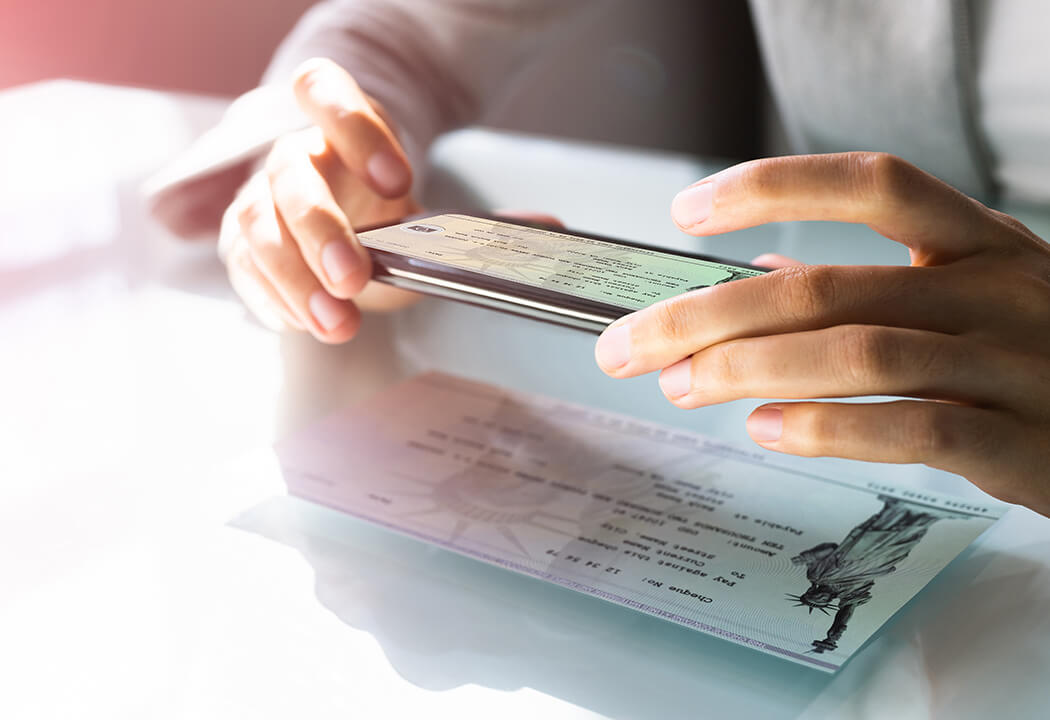 At your side. Everyday. Everywhere.
Securely manage personal and business accounts with the latest technology.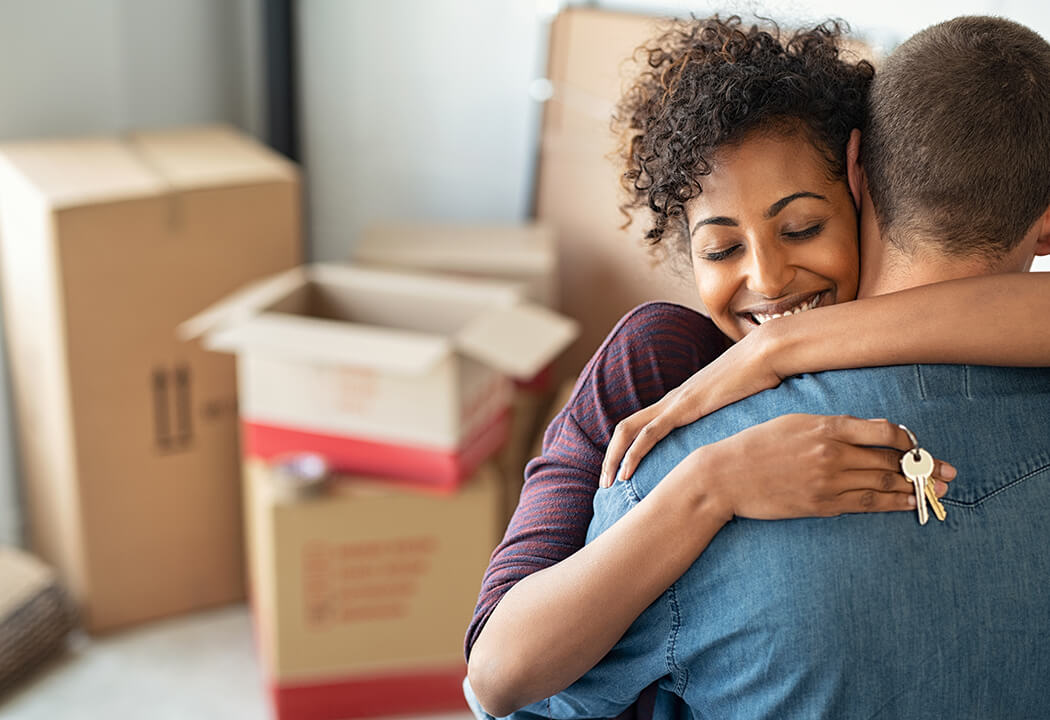 At your side. Ready to go.
Buying your first home, planning improvements or making a big move? We can help position you to live the way you dream.
At your side. There's no place we'd rather be.
At Keen Bank, helping our customers and communities thrive is our greatest joy and there truly is no place we would rather be. As a locally owned  and managed bank, we take our responsibility of being a community bank very seriously. Whether it's financing that first home purchase or supporting a business expansion, Keen Bank is committed to bringing flexible and effective banking solutions forward to ensure your financial health.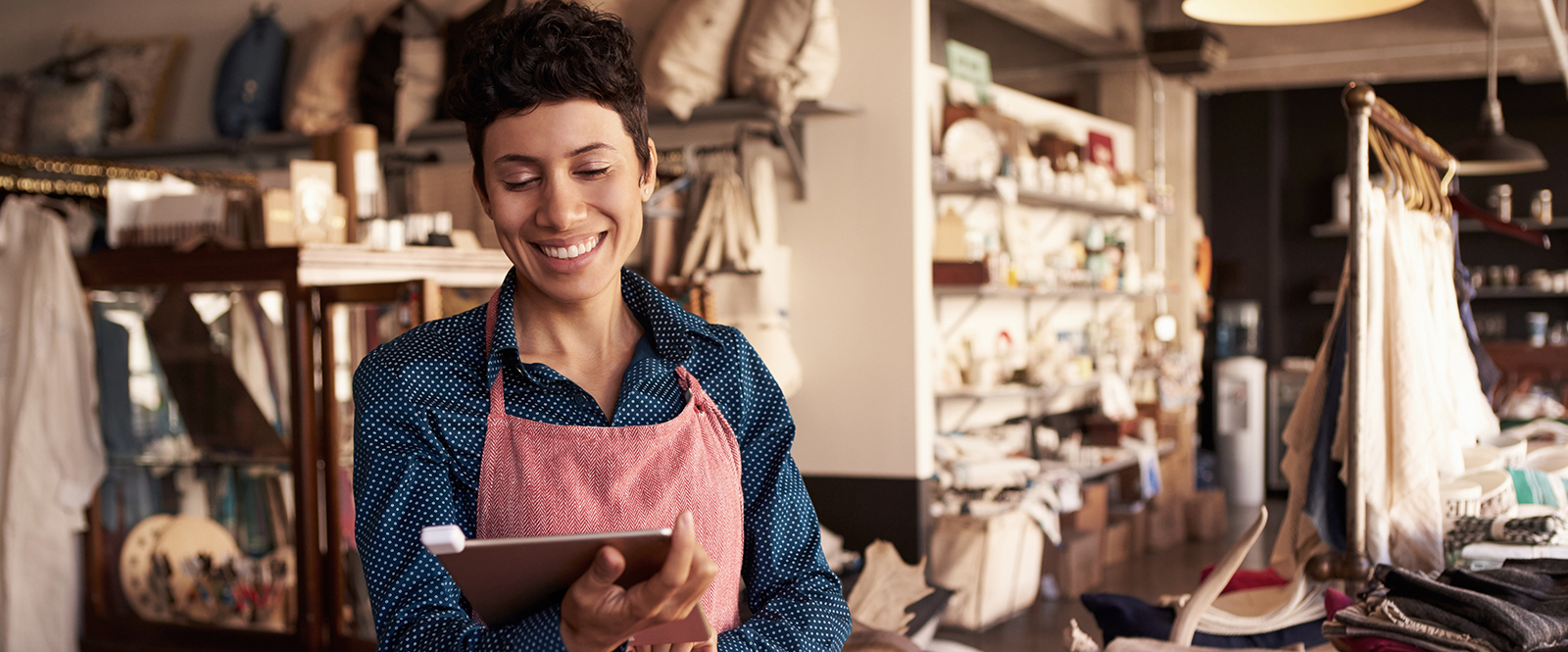 Need a sidekick that thinks local?
We work to find flexible banking products and lending solutions to position you for success.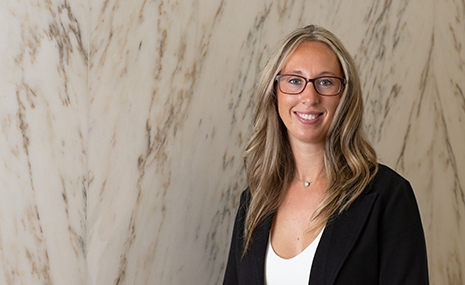 Keen Expertise
Sara Lynch provides more than 22 years of banking expertise and mortgage lending.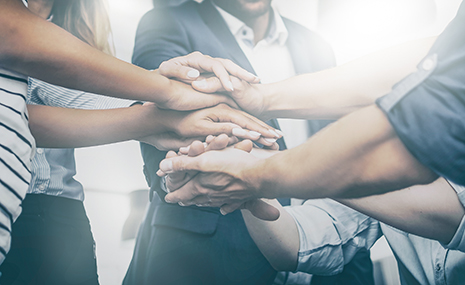 Community
Keen Bank has a genuine willingness to help. We care about our communities.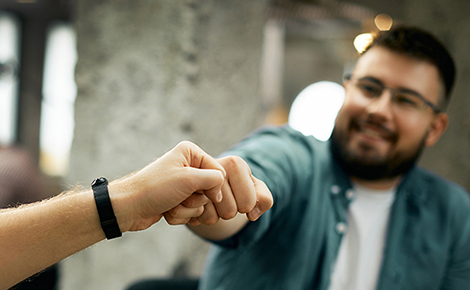 Careers
Keen Bank is committed to its employees. Learn more about becoming a part of our family.
"The Keen Bank staff are always amazing at providing any and all banking needs from personal to business.
I cannot imaging working with any other bank again. Their customer service and experience in all subject matters has exceeded my expectations. They care deeply about their customers and the safety, security and longevity of their banking business—far more than any other bank I've ever worked with. Their commitment to the integrity of the banking business and the customer relationship is impressive."

Mary K., WebRadiology Services Inc.
"We have always found the staff at Keen Bank friendly and professional and have worked with them for three generations and still going strong. Keen Bank has always provided personalized service for our business and I appreciate working with well-informed, honest people I can trust with my business needs."
Eric Will, Will's Company
"Keen Bank gave us the leg up when purchasing our home. We had Alyssa Bowers as our mortgage lender, and she was nothing but wonderful. We have our checking and savings accounts with Keen Bank as well and love how friendly and competent the staff are. Their app is great and easy to use with many options to keep you independent on the go. We love banking with Keen Bank and the hometown, cozy feel it gives us."
Michaela O. and Tyler C.