Keen Bank, N.A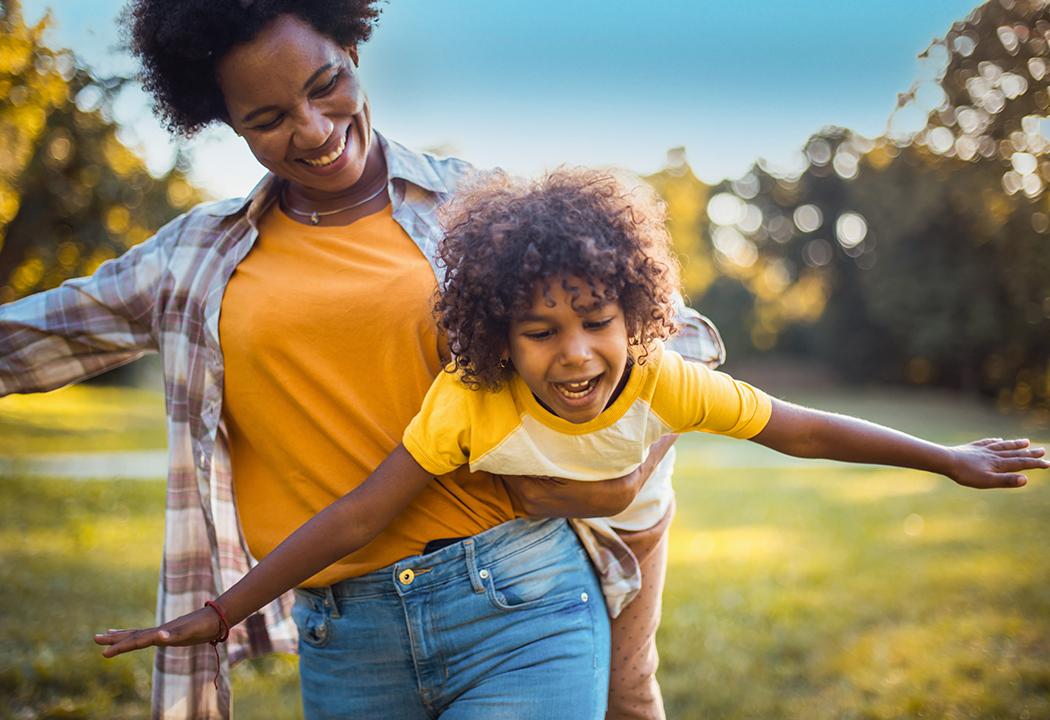 Keen Bank is now open in Owatonna
We are committed to bring flexible and effective banking solutions forward to ensure your financial health.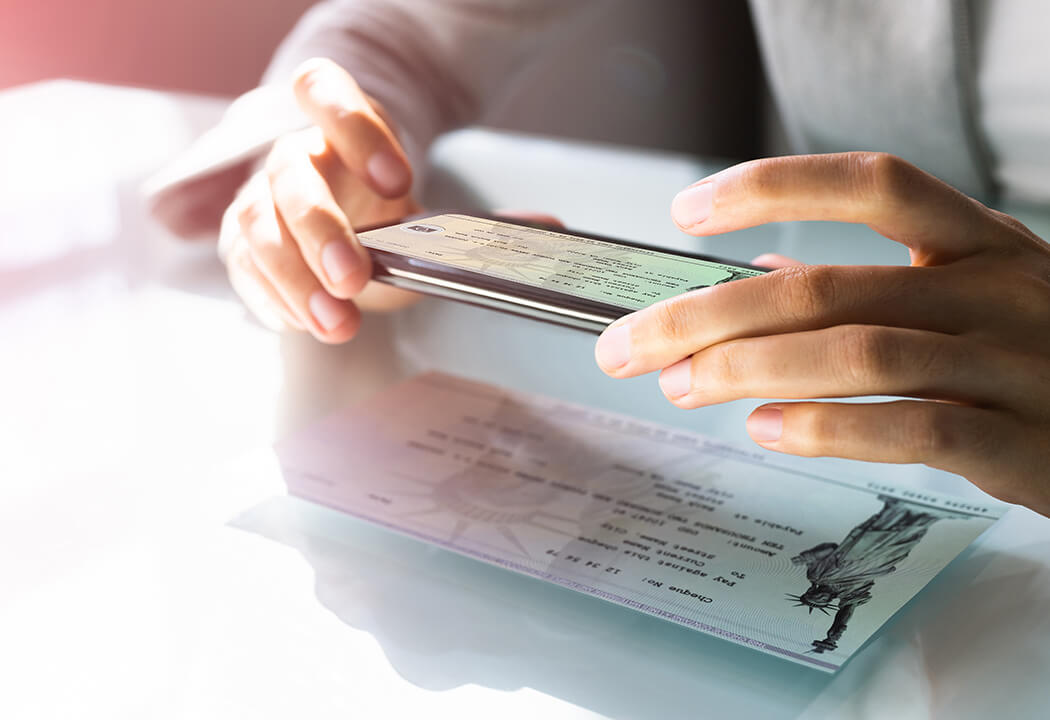 At your side. Everyday. Everywhere.
Securely manage personal and business accounts with the latest technology.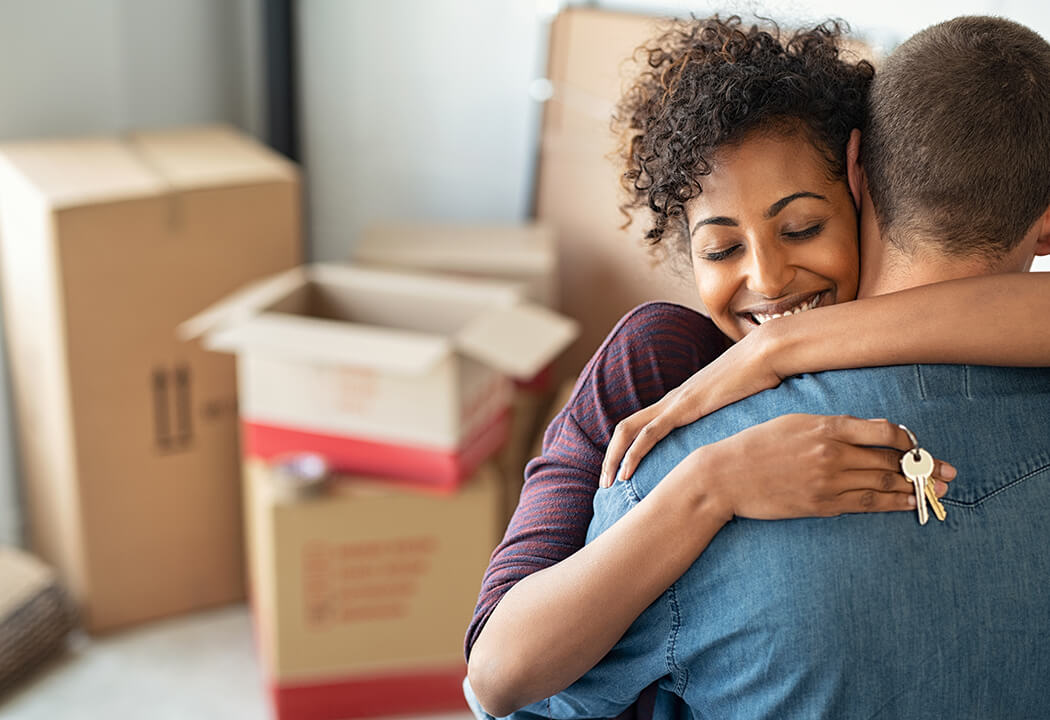 At your side. Ready to go.
Buying your first home, planning improvements or making a big move? We can help position you to live the way you dream.
At your side. There's no place we'd rather be.
At Keen Bank, helping our customers and communities thrive is our greatest joy and there truly is no place we would rather be. As a locally owned and managed bank, we take our responsibility of being a community bank very seriously. Whether it's financing that first home purchase or supporting a business expansion, Keen Bank is committed to bringing flexible and effective banking solutions forward to ensure your financial health.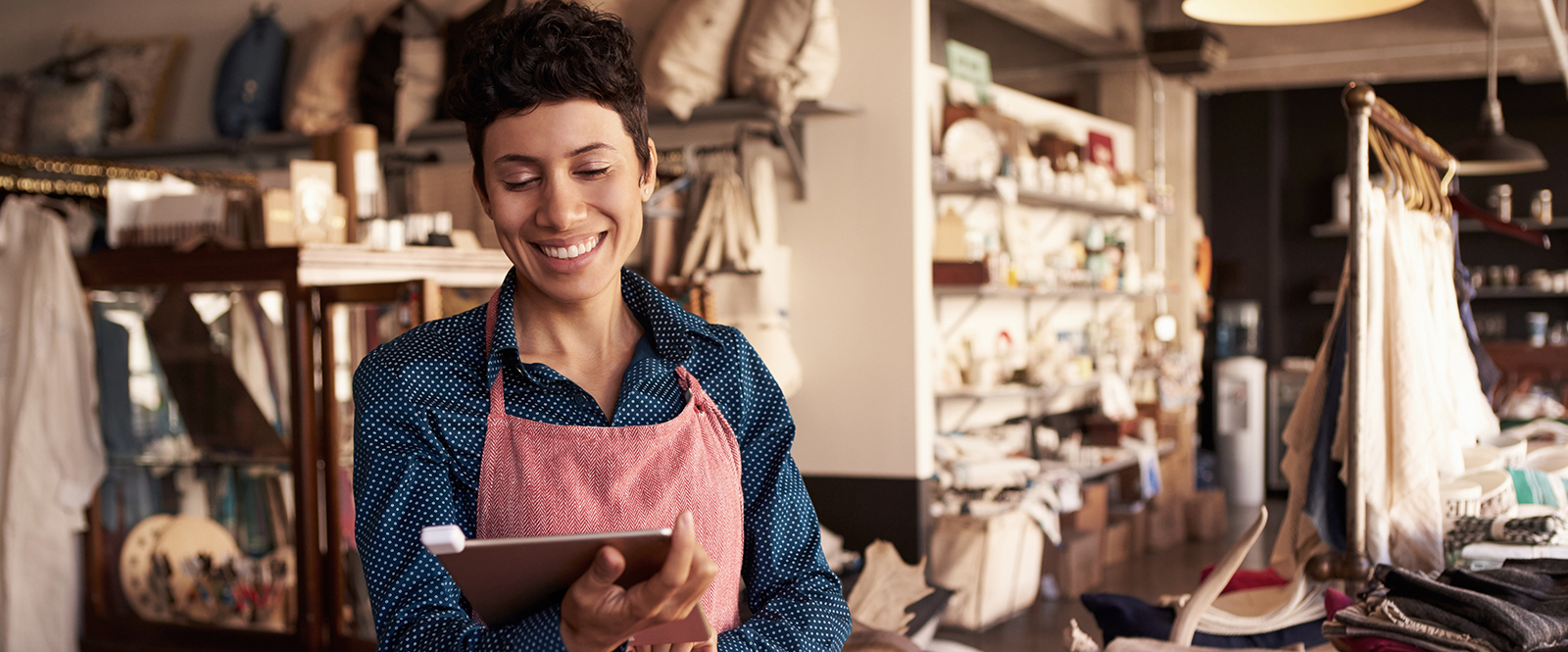 Need a sidekick that thinks local?
We work to find flexible banking products and lending solutions to position you for success.
 Personal Checking
Up to
2.17% APY
Personal Savings
Up to
3.03% APY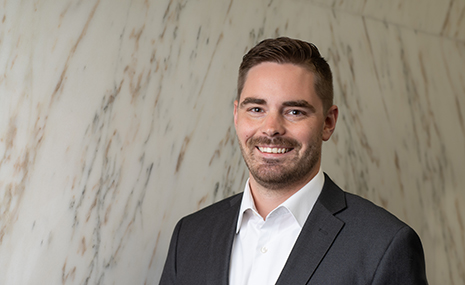 Keen Expertise
Caleb provides expertise in cash management and cash flow conversations for businesses.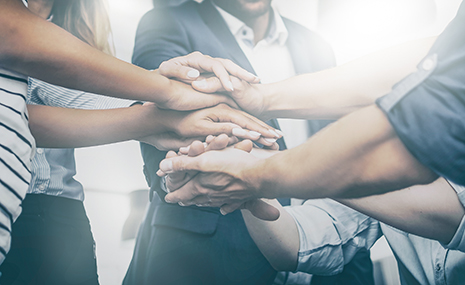 Community
Keen Bank has a genuine willingness to help. We care about our communities.
We have been working with Keen Bank, specifically Sara Lynch, and have always had a great experience! What we appreciate most about Sara is she communicates with us how it works best for us. We both have very busy schedules and she knows email is the best way to get a hold of us quickly. We will continue to use Keen Bank and Sara for all our loan needs as she has always been fast, friendly and easy!
Chesley J.
"Whether you are looking to buy your first house or are a seasoned business owner, everyone is treated the same. You become a part of their family, and if you ask me, nothing tops that!"
Emilee K.
"The Keen Bank staff are always amazing at providing any and all banking needs from personal to business.
I cannot imaging working with any other bank again. Their customer service and experience in all subject matters has exceeded my expectations. They care deeply about their customers and the safety, security and longevity of their banking business—far more than any other bank I've ever worked with. Their commitment to the integrity of the banking business and the customer relationship is impressive."

Mary K., WebRadiology Services Inc.