Keen Bank, N.A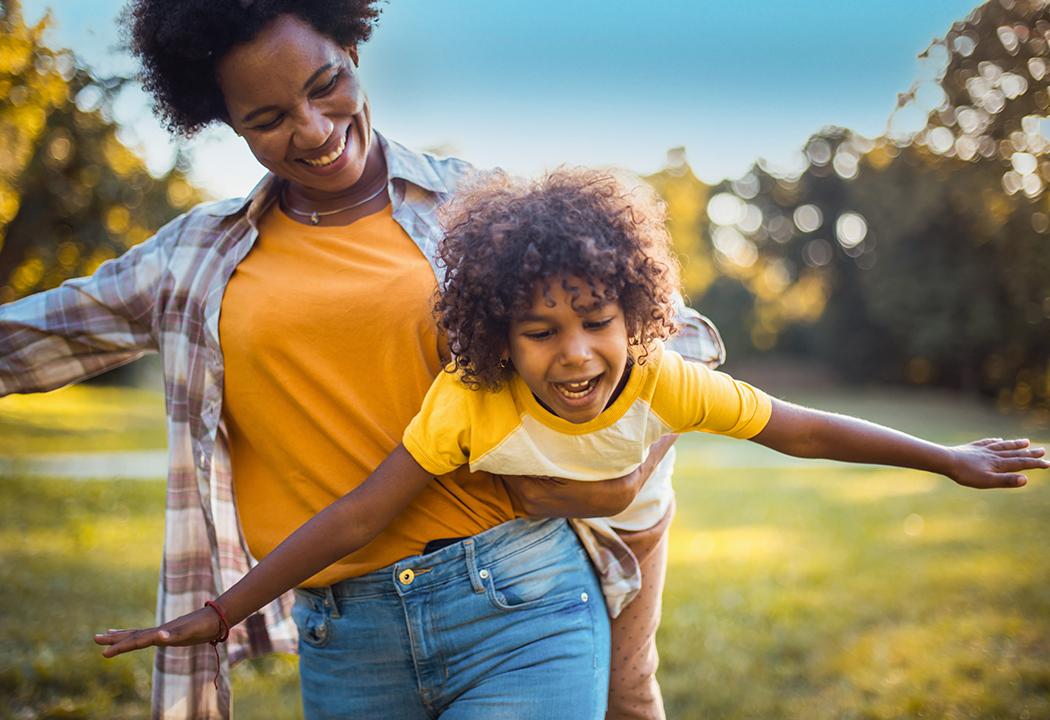 First National Bank is now Keen Bank!
Learn more about our new name and our ongoing commitment to our customers.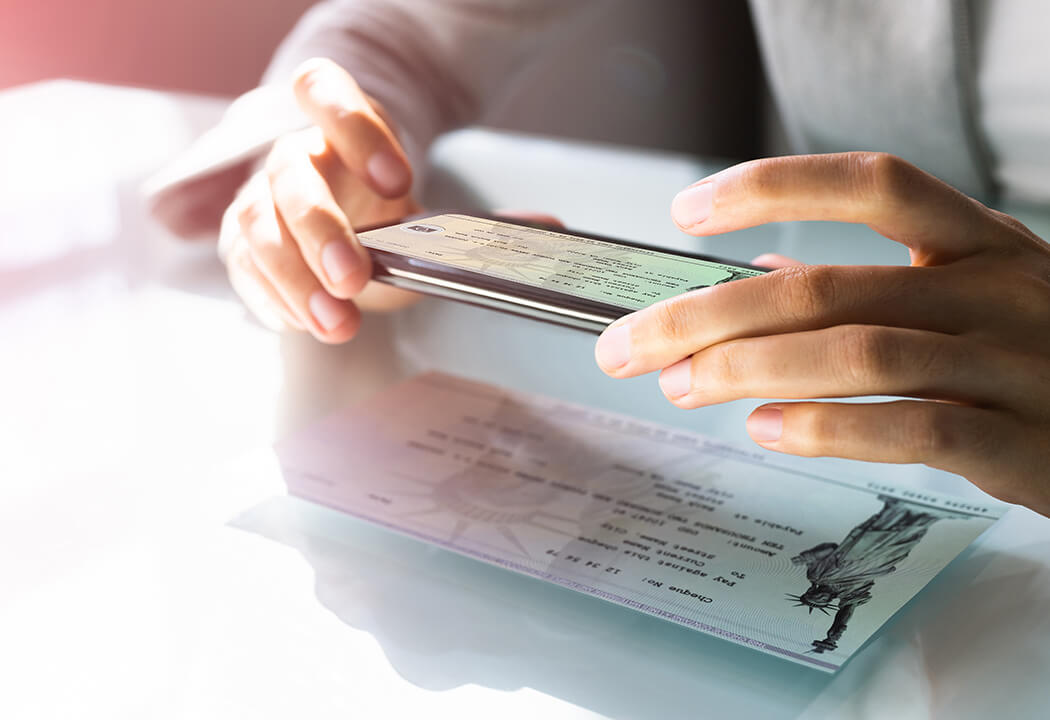 At your side. Everyday. Everywhere.
Securely manage your personal and business accounts with the latest technology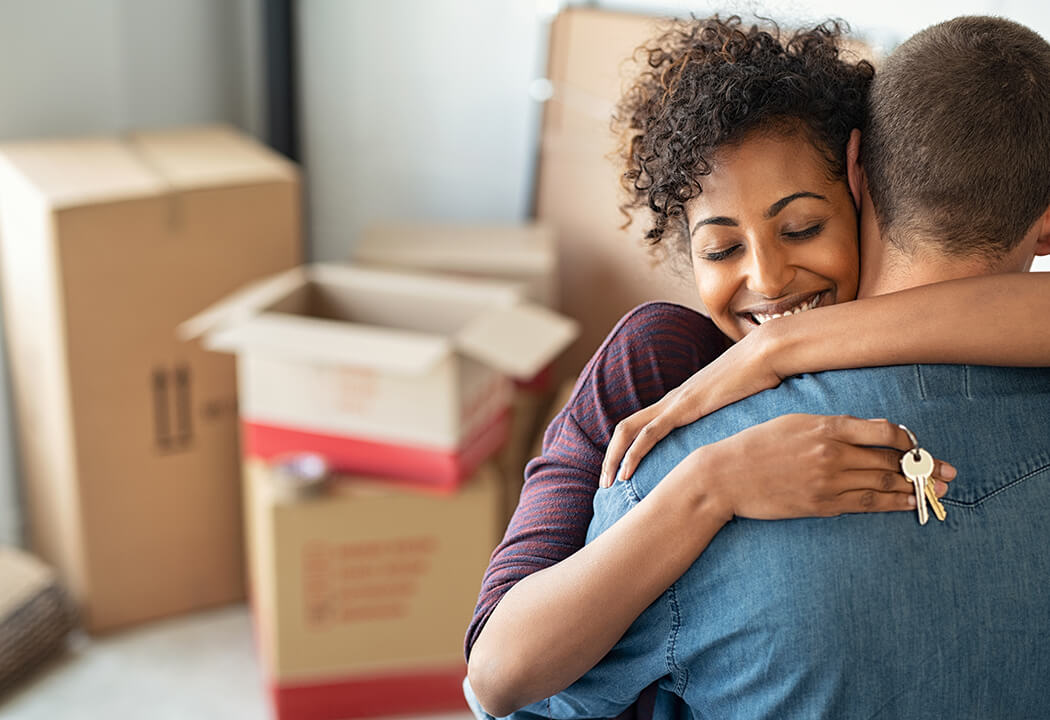 At your side. Ready to go.
Buying your first home, planning improvements or making a big move? Our home mortgage lenders can help position you to live the way you dream.
At your side. There's no place we'd rather be.
At Keen Bank, helping our customers and communities thrive is our greatest joy and there truly is no place we would rather be. As a locally owned  and managed bank, we take our responsibility of being a community bank very seriously. Whether it's financing that first home purchase or supporting a business expansion, Keen Bank is committed to bringing flexible and effective banking solutions forward to ensure your financial health.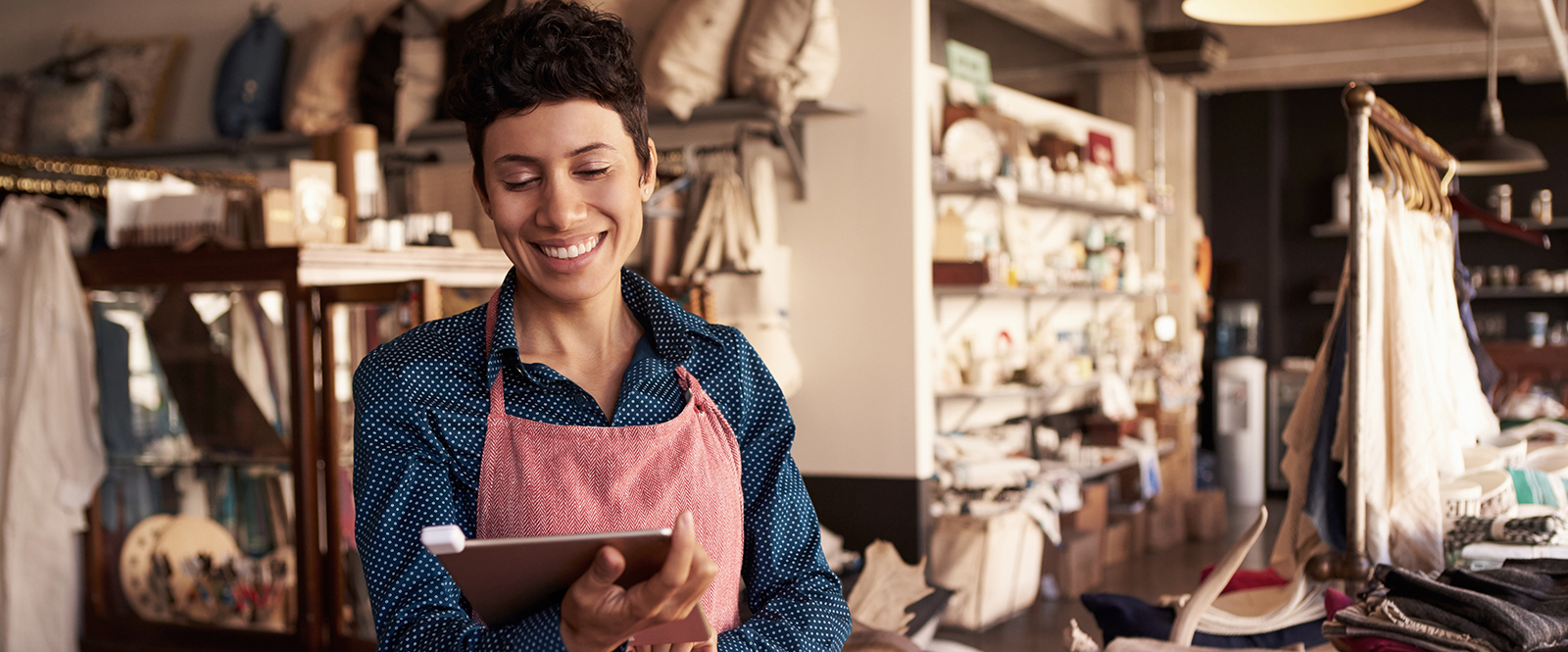 Need a sidekick that thinks local?
We work to find flexible banking products and lending solutions to position you for success.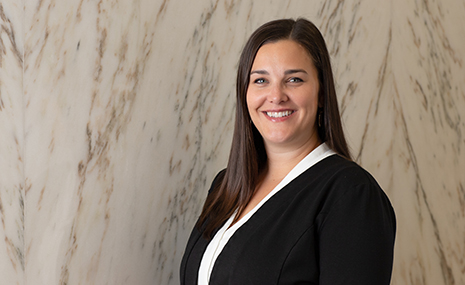 Keen Expertise
For 25 years, Alyssa Bowers has been assisting customers with mortgage loans.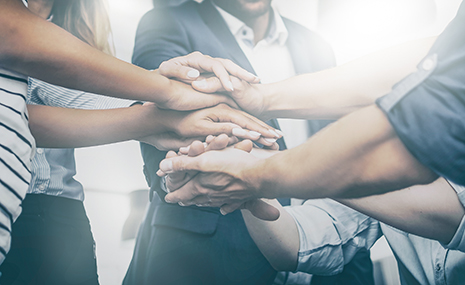 Community
Keen Bank has a genuine willingness to help. We care about our communities.
"Keen Bank made our banking experience so easy! Someone is always available to answer questions or provide information. Steve has gone above and beyond in service for all of our banking and financing needs. He makes everything so simple and streamlined."
"Keen Bank has exceeded my expectations with how helpful and quick their staff is in every situation. I refer others because they are a friendly, hometown bank that knows their customers. I love that I speak to local people when I call."
Allyson Olson, ARO Accounting
"Keen Bank gave us the leg up when purchasing our home. We had Alyssa Bowers as our mortgage lender, and she was nothing but wonderful. We have our checking and savings accounts with Keen Bank as well and love how friendly and competent the staff are. Their app is great and easy to use with many options to keep you independent on the go. We love banking with Keen Bank and the hometown, cozy feel it gives us."
Michaela O. and Tyler C. 
Important Information About Your Debit Card.
In conjunction with our rebrand, all cardholders will be getting a new debit card or ATM card! Please read this important information on when they should arrive.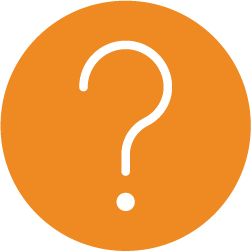 When will I be getting my new debit card?
Keen Bank will begin to issue all cardholders—personal, business and ATM—new debit cards with a fresh, energetic look very soon! Please look for your new card in the mail and follow instructions to activate it once it arrives.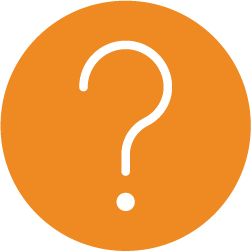 Will my card number change?
No, your debit card number will not change for your new debit card, just the expiration date will be different than what is currently on your First National Bank debit card.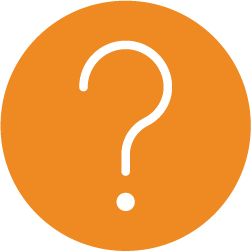 Can I still use my
First National Bank debit card?
Yes, you can continue to use First National Bank personal and business debit card(s) as well as ATM card(s) wherever Mastercard® is accepted until your new Keen debit card arrives. You can then follow the instructions to activate your card and properly dispose of your old card.