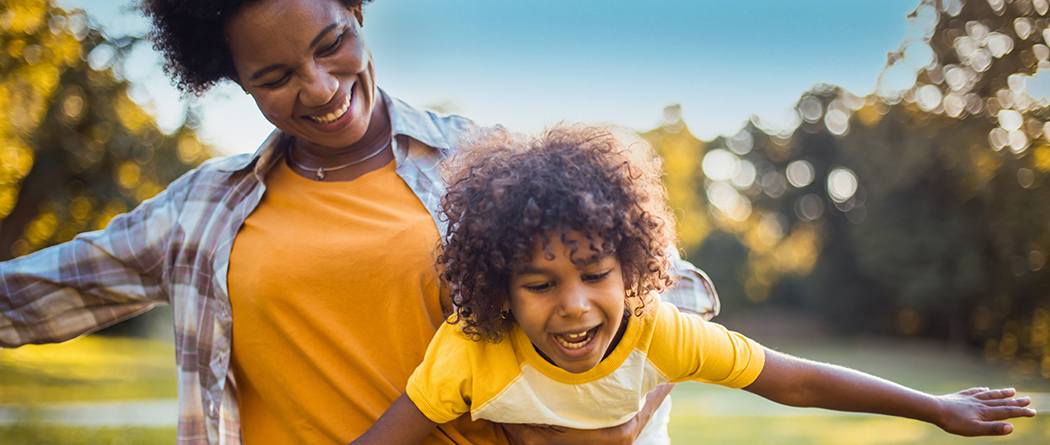 Keen Bank is your caring sidekick.
Keen Bank is committed to you and your financial wellbeing. Our bankers genuinely care and are more than willing to helping you find the right checking and saving solutions to create a solid relationship with your finances.
Our Choice Checking account is an easy choice for a low-maintenance account. It's ideal for people wanting a simple and flexible way to manage their money and also a great choice for teens and students.
Our Relationship Checking account is our most popular account that encourages relationship banking and earns interest. It's ideal for people with multiple accounts.
Relationship Plus Checking
Our Relationship Plus Checking account is our premier account that rewards customers with higher interest rates and more features. It's ideal for people with large account balances or loan balances.
Our Classic Savings account is a universal account that encourages long-term saving habits. It's ideal for people wanting to grow their savings and promote financial wellbeing.
Our Holiday Savings account is a great way to save all year for the holiday gift-giving season. It's idea for people wanting to plan ahead and earn interest on the money they set aside for holiday expenses.
Our Health Checking account (HSA) is a tax-free solution for future medical expenses. It's ideal for people with high deductible health plans or people wanting to save and benefit from tax-deductible contributions and tax-free withdrawals.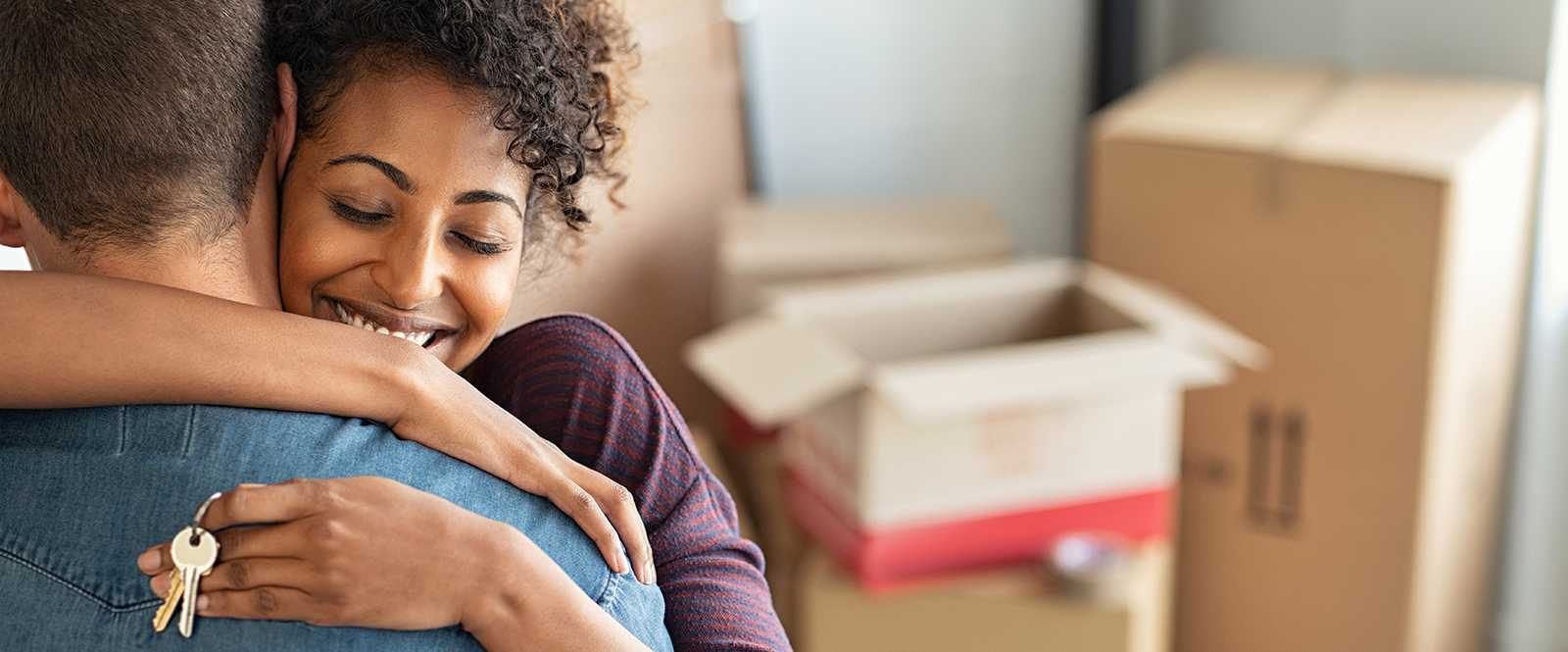 Need a sidekick who is ready to go?
We help you understand your purchasing power and find the right loan at a competitive rate.
"Keen Bank has helped our family with everything from simple personal accounts to more involved business banking needs. Everything has always been honest, streamlined and easy to understand. I value knowing the name and face of the person on the other side of my transaction and have recommended Keen Bank to my own family. I know I can go to Keen Bank with not only my needs, but also my ideas. Feeling confident that they will help me to refine and bring an idea into reality helps me to grow my business."
Aaron
"Keen Bank has a team of professionals whose dedication, efficiency and friendliness are very much appreciated. These individuals are there to make your whole banking experience, from lending, deposits and general banking go smoothly and make sure every concern and question is answered to your satisfaction. You are sure to be as pleased with the bank as we have been for the past 25 years."
Patricia and Dane G.
"I bank with Keen Bank because they are local, helpful, thoughtful and knowledgeable. They are always willing to help no matter what and are always friendly. Their customer service is outstanding and they provide a welcoming space for all."
Dennis P.
Meet Our Team
Our experienced team of bankers are committed to bringing flexible and effective banking solutions forward to ensure your financial health.
There's no place they would rather be than at your side.