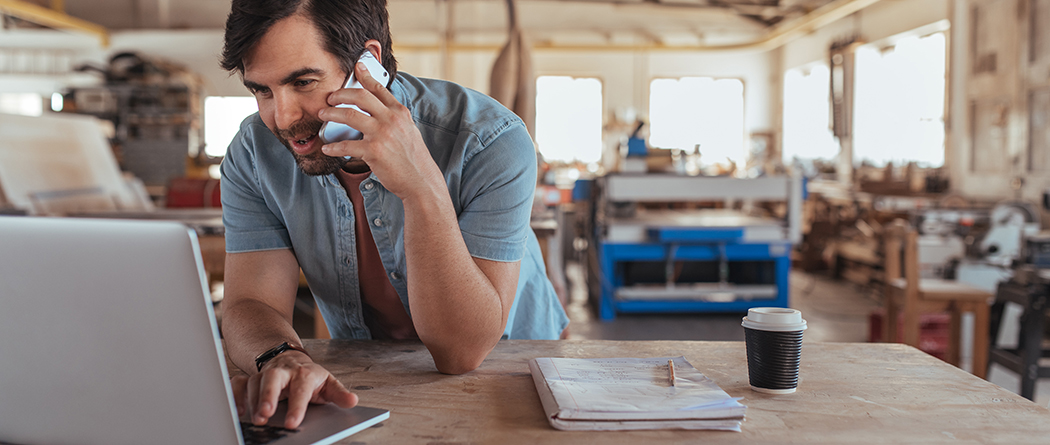 Keen Bank is your committed sidekick.
Whether you are a small business or large enterprise, Keen Bank stands ready and willing to help with an unsurpassed level of commitment and reliability. Our smart, experienced business bankers take the time to listen and provide flexible business checking and savings accounts along with tools to help manage your day-to-day operations. With the latest technology and the right tools that fit your size business, Keen Bank can help make your job easier to help you reach your goals.
Our Small Business Checking is a simple account for small businesses to manage. It's ideal for small business owners and businesses with a low number of transactions.
Our Business Checking is a flexible account for growing businesses. It's ideal for businesses with higher balances and a larger volume of transactions.
Complete Business Checking
Our Complete Business Checking is a premium account for relationship banking that earns interest. It's ideal for established businesses with multiple accounts wanting to earn interest.
Our Business Savings is an easy account that allows businesses to save while earning interest. It's ideal for small to mid-size businesses looking to grow or businesses with higher balances looking to save for future expansion or annual expenses.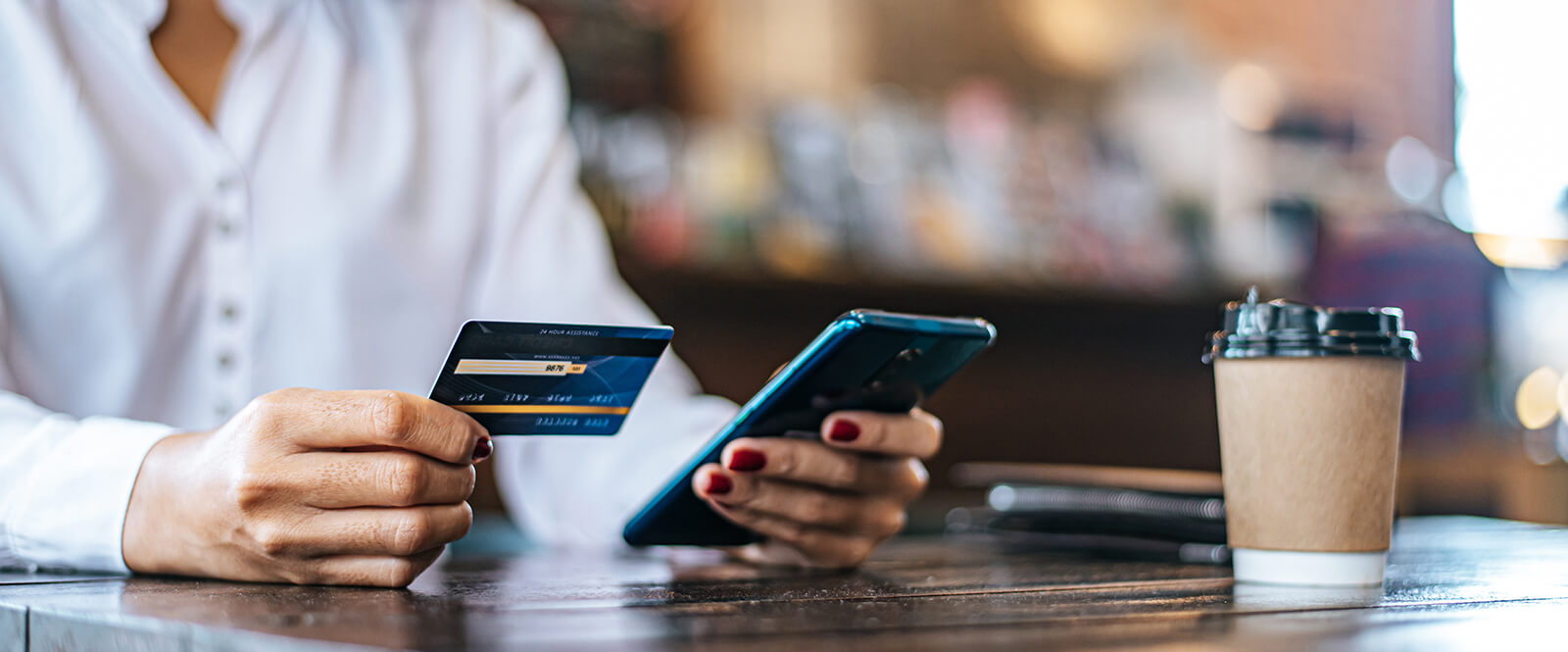 Your convenient and secure way to pay.
We offer our Keen Bank debit card and a full suite of Visa® credit cards.
"Everyone at Keen Bank is very responsive, efficient and professional to all of our inquiries.
Bernie and Pat got to know us personally and are really interested in our business operation. Very good people to work with on any financing!"
Dennis & Joan Benish, Winona Marina, Pepin Marina & Alma Marina
"Keen Bank helped me free up some cash flow for my business with a loan on great terms, great rates and little to no penalty. I have been banking with a big bank for over ten years and they haven't even come close to the customer service I received from Keen Bank—it is unmatched—there isn't another bank I know of that would be even half as willing to help me when I needed it as Keen Bank was. I recommend Keen Bank for its friendly service, willingness to help and you have a "name" assigned to your account not just a "number" type of feeling."
Owatonna Electric
"I would highly recommend Keen Bank and Pat Segler for your banking needs.
When we made the choice to move the business to town from our previous location we contacted Keen Bank to discuss our plans and they played a vital role in making this dream become reality."
Southside Marine
Meet Our Team
Our experienced business bankers take the time to listen and then go to work, finding flexible banking products a that position you for success.