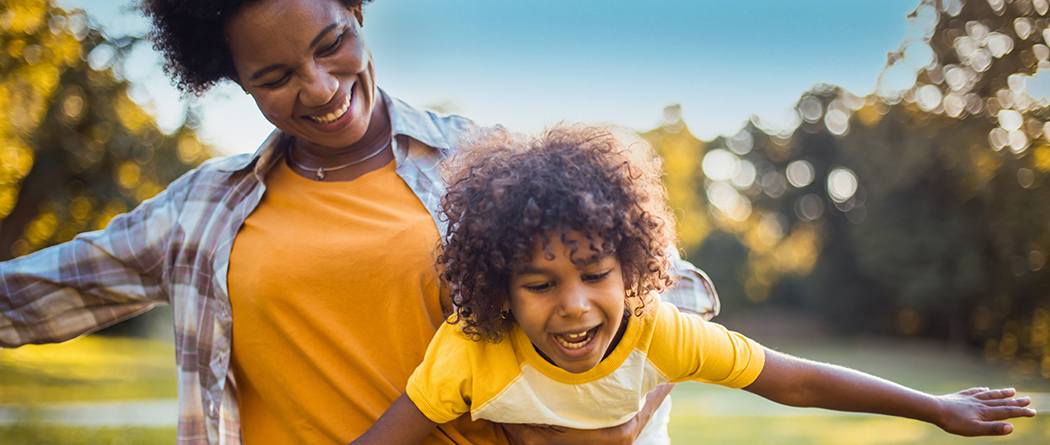 Home loans to help you live the way you dream.
Buying your first home, planning improvements or making a big move? We are ready to help you understand your purchasing power and find the right loan at a competitive rate. Our knowledgeable mortgage loan officers listen to where you want to be, understand the lending landscape and can help position you to live the way you dream.
Home Mortgage Loans
Keen Bank offers a variety of loans, tailored to meet our customer's specific needs and budgets. Establishing a budget and taking the steps necessary to be prequalified are just the beginning of the home buying journey. Our experienced team of mortgage lenders can assist with a variety of loans including:
Conventional loans
Federal first-time home buyer programs
Construction financing
In-house adjustable-rate mortgages
FHA loans
VA loans for veterans
RD loans
Keen Bank is locally owned and managed with the ability to lend in all 50 states. We can make decisions quickly to work alongside our customers and provide competitive rates and exceptional customer service, during the loan process and after closing.
Bridge Loans
A bridge loan is a short-term loan used to bridge the gap between buying a home and selling your previous one. Circumstances might have you buy before you sell, which means you would not have the profit of the sale of your home to apply to your new home's down payment. This could present challenges if you are dependent on that money to purchase your new place.
A bridge loan from Keen bank can help with providing quick financing and eliminate any financial contingencies in an offer. You can also avoid private mortgage insurance (PMI) by putting down 20 percent or more of your down payment with the help of a bridge loan. Our experienced mortgage loan officers are dedicated to making the financing process easy and we are locally owned—giving us the ability to make decisions quickly. With a bridge loan from Keen Bank, we can offer:
Flexible terms

Competitive rates

Quick financing

No prepayment penalties

Refinancing
If you are thinking about refinancing your home, our knowledgeable team of lenders can help you evaluate what's right for you. We take the time to understand the interest rate on your current mortgage and the market when you purchased your home. We take the time to understand the current interest rate on your mortgage and look at the big picture and determine if refinancing can offer a better interest rate, pay off the loan sooner or lower your monthly payments just to name a few. Regardless of where you have your current home loan—whether it's with Keen Bank or another financial institution—we are ready and eager to work alongside homeowners and help them determine what solution fits their long-term financial goals. 
Home Equity Loans
The advantage of owning a home is equity—the difference between current market value and the amount you owe. This gives homeowners the flexibility to get more from their home and borrow money from the equity of their home for major expenses such as home improvement projects, renovations, educational expenses and debt consolidation.
The amount you can borrow is largely determined by taking your home's appraised or fair market value and subtracting the balances of any outstanding mortgages and liens on the property. Our experienced team of lenders are available to answer any questions and develop a repayment schedule for a specific period of time. 
Home Equity Lines of Credit
Home equity lines of credit can offer you quick access to cash and provides the ability to plan for the unexpected and borrow up to an established limit when life throws a curve ball without having to reapply for a loan. You only pay interest on the amount of money you use when you need it.
Keen Bank will not perform a credit check upon receipt of an online application. When you complete an application online, a Keen Bank lender will contact you and learn more about your needs and how they can assist you, prior to pulling a credit check. If you have questions, please contact us 507.835.2740.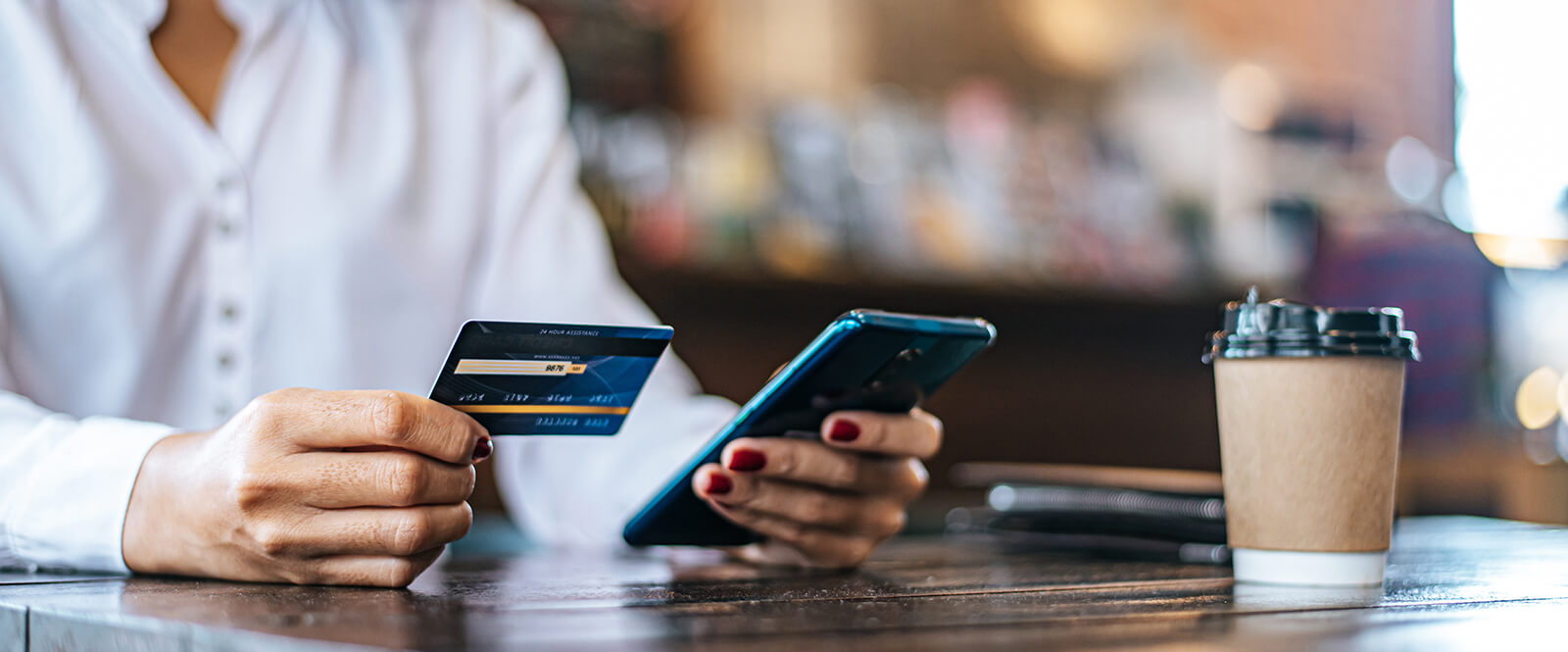 Your convenient and secure way to pay.
We offer our Keen Bank debit card and a full suite of Visa® credit cards.
"Our family has worked with Sara Lynch as our Mortgage Lender at Keen Bank for over ten years. Our experience with both the bank itself and their staff has been nothing short of amazing. The knowledge, professionalism and communication that Sara Lynch and her colleagues possess makes the financial process seamless for customers. We have utilized services from Keen Bank when refinancing a home loan, selling a home, purchasing a new home and originating a bridge loan. If you are looking for a reliable, prompt and competitive Mortgage Lender, we would highly recommend working with Sara Lynch at Keen Bank. Sara is thorough, data-driven and provides her customers with the necessary information to make research-based decisions about their finances. We look forward to continuing our working relationship with Sara and will continue to refer family, friends and community members to her for financial guidance."
Jacklyn & Joel W.
"Keen Bank gave us the leg up when purchasing our home. We had Alyssa Bowers as our mortgage lender, and she was nothing but wonderful. We have our checking and savings accounts with Keen Bank as well and love how friendly and competent the staff are. Their app is great and easy to use with many options to keep you independent on the go. We love banking with Keen Bank and the hometown, cozy feel it gives us."
Michaela O. and Tyler C. 
"We have been working with Keen Bank, specifically Sara Lynch, for the past eight years and have always had a great experience! What we appreciate most about Sara is she communicates with us how it works best for us. We both have very busy schedules, and she knows email is the best way to get a hold of us quickly. We will continue to use Keen Bank and Sara for all our loan needs as she has always been fast and friendly."
Chesley J.
Meet Our Team
Our knowledgeable mortgage loan officers listen to where you want to be, understand the lending landscape and can help position you to live the way you dream. There's no place they would rather be than at your side.
Making Your Payment Has Never Been Easier
At Keen Bank, we make it easy for you to make your loan payments and you can feel confident that your payments stay local and are processed in-house.
Set up a payment from any banking account via Online Banking or the Keen Bank mobile app using the External Transfer feature. You also have the ability to set recurring payments.
Get Started
Send in your payment by mail to our Waseca location.
Swing in to our Waseca location and drop off your payment and say hello. We are always happy to see you!