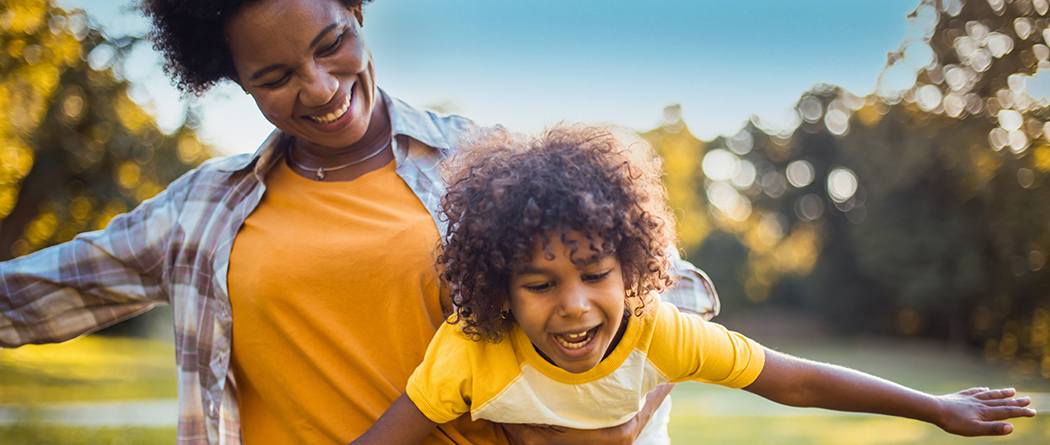 Loans that meet your financial needs.
Whether you are looking to consolidate debit, make a significant purchase or navigating an unexpected financial need, Keen Bank is committed to you and your financial wellbeing. We are willing to find the right solutions to help you achieve your goals.
Personal Loans
A personal loan from Keen Bank can help assist with consolidating existing debt into one simple payment, giving you the freedom to take the vacation of your dreams, tackle a remodel or help with an unexpected financial need. Our experienced lenders offer a customized approach to fit your needs with a comfortable payment plan.
Vehicle Loans
In the market for a new set of wheels? Keen Bank offers competitive auto financing rates for new and used vehicles from a franchise dealer or an individual seller to get you where you need to go.
Recreational Loans
With so many options for toys—motor homes, RVs, snowmobiles, UTVs, motorcycles, boats and personal watercraft—Keen Bank works with you on financing terms that get you out having fun.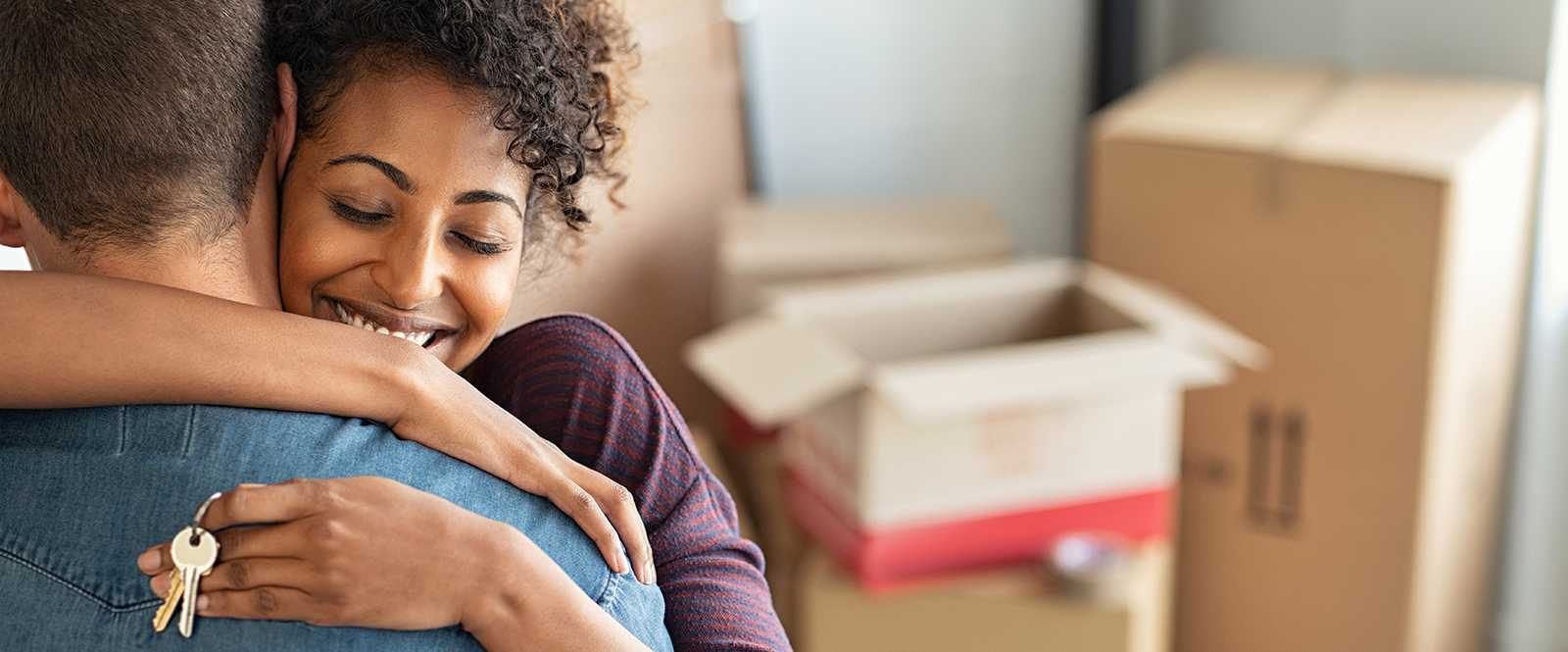 Need a sidekick who is ready to go?
We help you understand your purchasing power and find the right loan at a competitive rate.
"Keen Bank tackled any task I have thrown at them and some of the other banks would not have done that. I bank locally because I have a local business and would recommend Keen Bank because all bank representatives have been great to work with and make banking easy."
Brody
"Whether you are looking to buy your first house or are a seasoned business owner, everyone is treated the same. You become a part of their family, and if you ask me, nothing tops that!"
Emilee K.
"Keen Bank is always my go to for my personal and business financial needs. Their knowledgeable and friendly staff have taken care of me for years. The right answers and solutions are what I can count on with Keen Bank. I am looking forward to doing business with them for many more years to come!"
Ross S.
Meet Our Team
We take the time to listen to where you want to be, understand your short and long-term goals and can help position you to live the way you dream. There's no place they would rather be than at your side.