Lost or Stolen Personal Debit Card
Report a lost or stolen debit card.
If your debit card is lost or stolen, please contact our Waseca location at 507.835.2740 during normal bank business hours or 800.237.8990 on nights and weekends.
Keen Bank can re-issue personal debit cards,
on-site, at our Waseca location.
To report fraudulent activity on your debit card, call the Fraud Center at 800.237.8990.
Click Here for more information on fraud alerts for your debit card.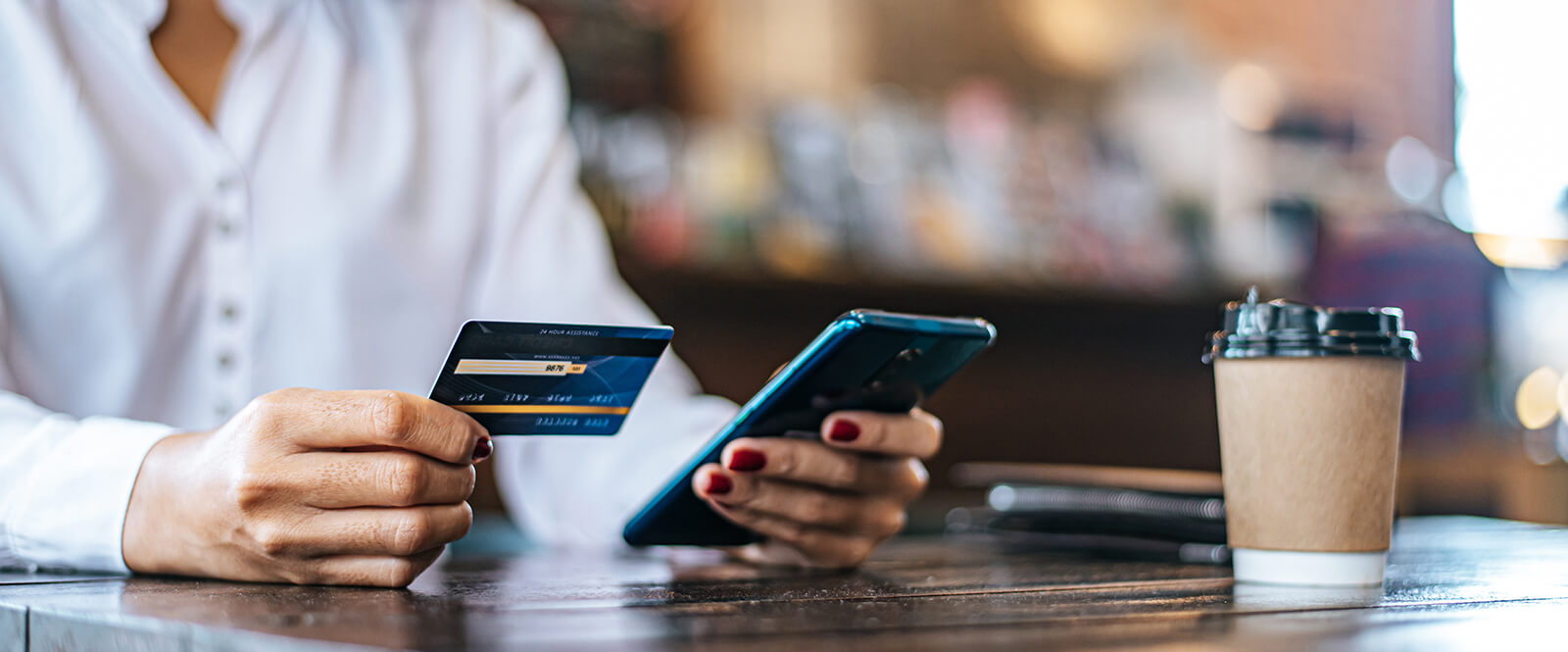 Your convenient and secure way to pay.
We offer our Keen Bank debit card and a full suite of Visa® credit cards.