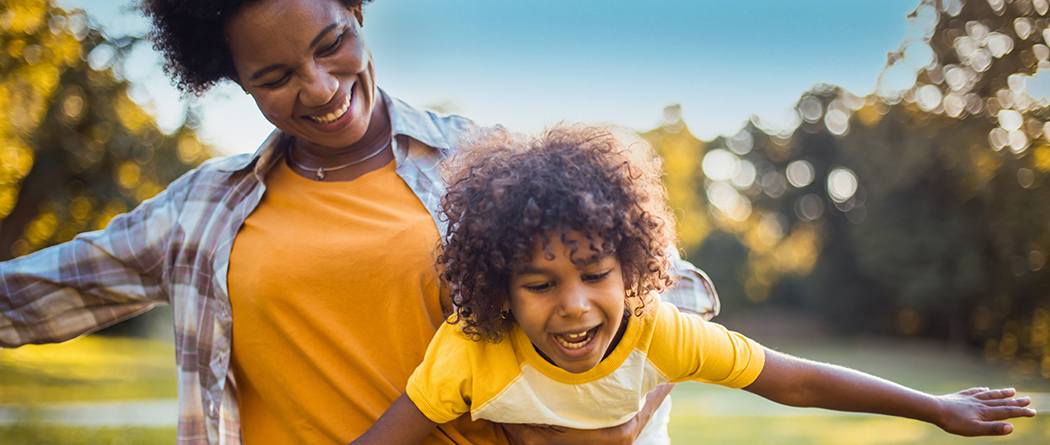 Personal Banking Services
Services for the Optimal Banking Experience.
Keen Bank offers a variety of additional banking services to ensure your financial health. 
Surcharge-Free ATMs
Keen Bank is included in MoneyPass® and STAR Networks, giving access to more than 50,000 surcharge-free ATMs nationwide.
Find an ATM
Safe Deposit Boxes
Keen Bank offers secure safe deposit boxes at each of our locations—Waseca, Ellendale and Hope—in various sizes to house those valuable items and documents you need to store securely. For sizes and availability, please contact your preferred location. Locations & Hours
Cashier's Checks
Keen Bank can issue cashier's checks for customers to help avoid insufficient funds, overdrafts and returned payment fees.
Since the funds are drawn against the bank's account and guaranteed by the bank, you don't have to worry about the check being returned. 
Wire Transfers
Keen Bank offers domestic and international wire transfers for both personal and business accounts to send money quickly and safely.


Automatic Fund Transfer
Keen Bank can set up automatic transfer of funds where transfers from a customer's accounts are made on a regular basis to easily manage finances. Automatic transfers can be used to move money from one bank account to another one, for instance, from a checking account to a savings account.


Overdraft Protection
Overdraft protection acts like a revolving line of credit available through your checking account that enables you to borrow funds and write yourself a loan or protect your account from an overdraft. If your account reaches below a zero balance, funds will automatically be transferred into your account up to your approved limit.
Night Drop
Keen Bank offers night drop at all our locations to allow customers to make deposits outside of normal banking hours. All transactions received after 8:30 AM will be processed on the next business day. 
In-House Check Printing
Keen Bank offers in-house check printing for personal and business accounts for a fast turnaround with low direct prices. Customers can typically pick up checks within one to two business days or have them shipped for a nominal fee. To place your order contact us at 507.835.2740. View Designs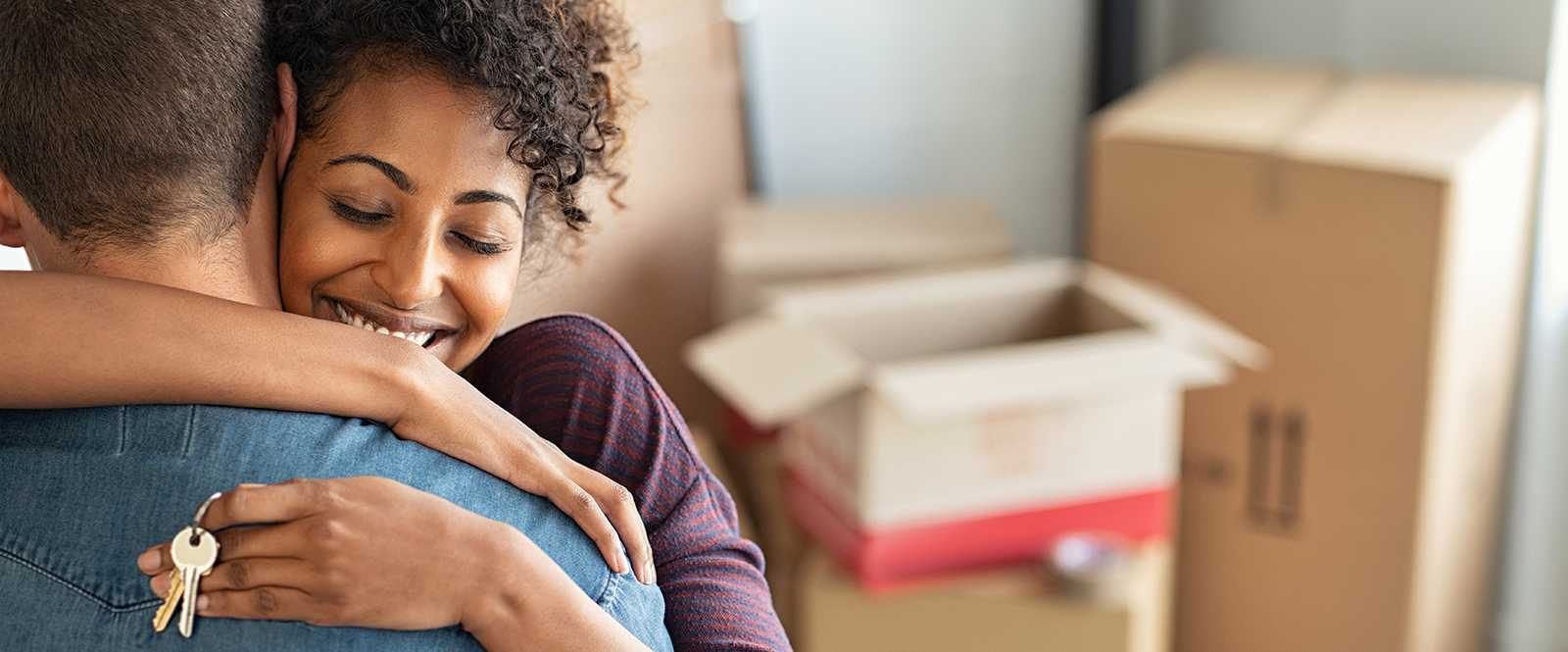 Need a sidekick who is ready to go?
We help you understand your purchasing power and find the right loan at a competitive rate.