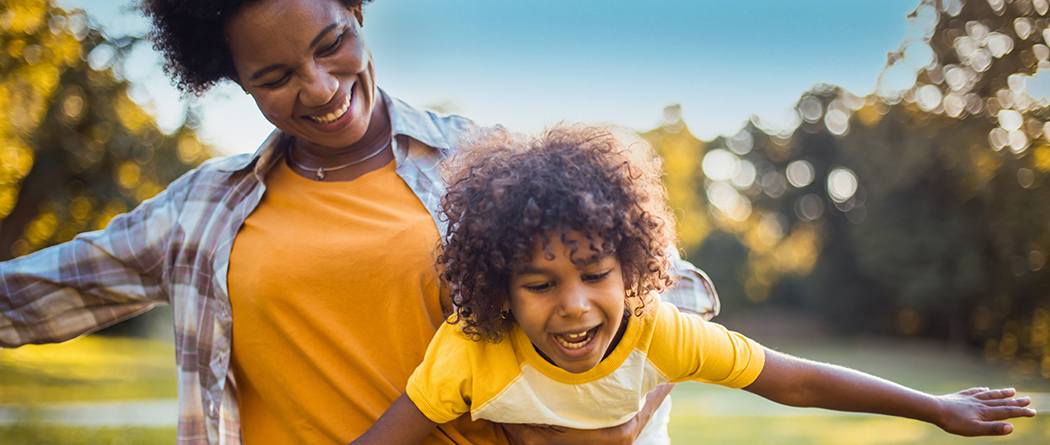 Keen Bank
can print personal and business checks in-house for a fast turnaround at low direct prices. Checks can be picked up at any location within one to two business days after the order has been confirmed. Please contact us at 507.835.2740 to place your order.
Personal Basic Check Designs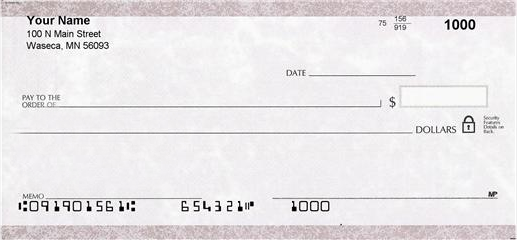 Plumb Marble (Also available: Blue Marble and Green Marble)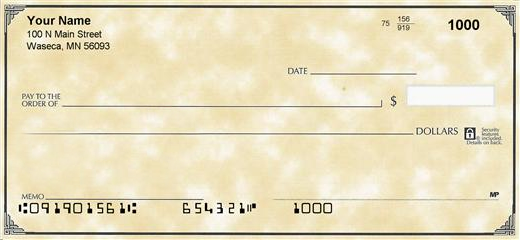 Tan Parchment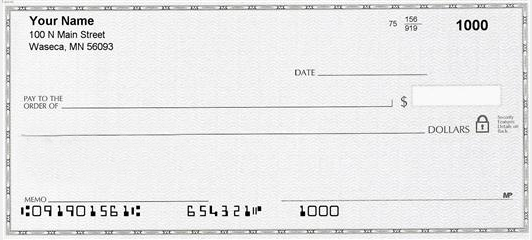 Personal Premium Check Designs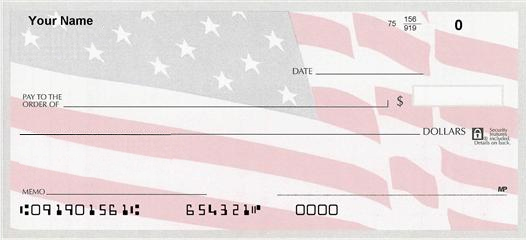 Patriotic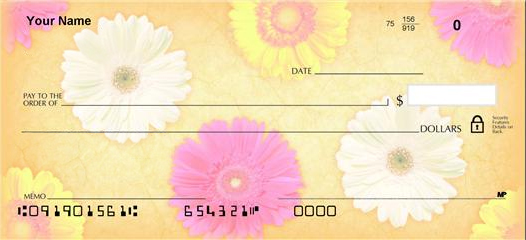 Daisy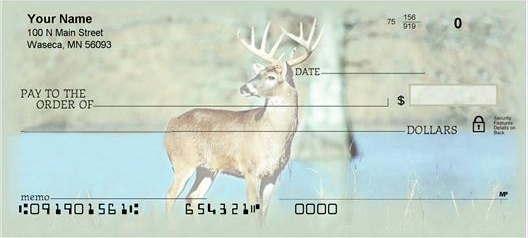 Wildlife (Includes Four Different Designs)
Business Laser Checks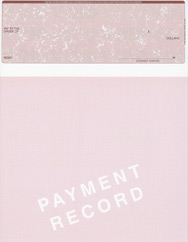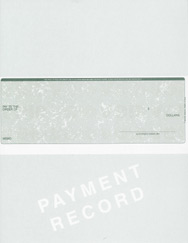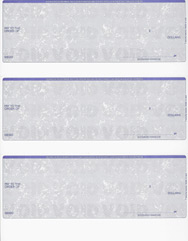 Left to right: Laser Checks (Top), Laser Checks (Middle), Laser Checks (Three-Up)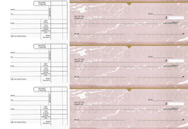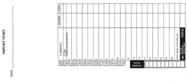 Left to right: Business Checks, Business Deposit Ticket Book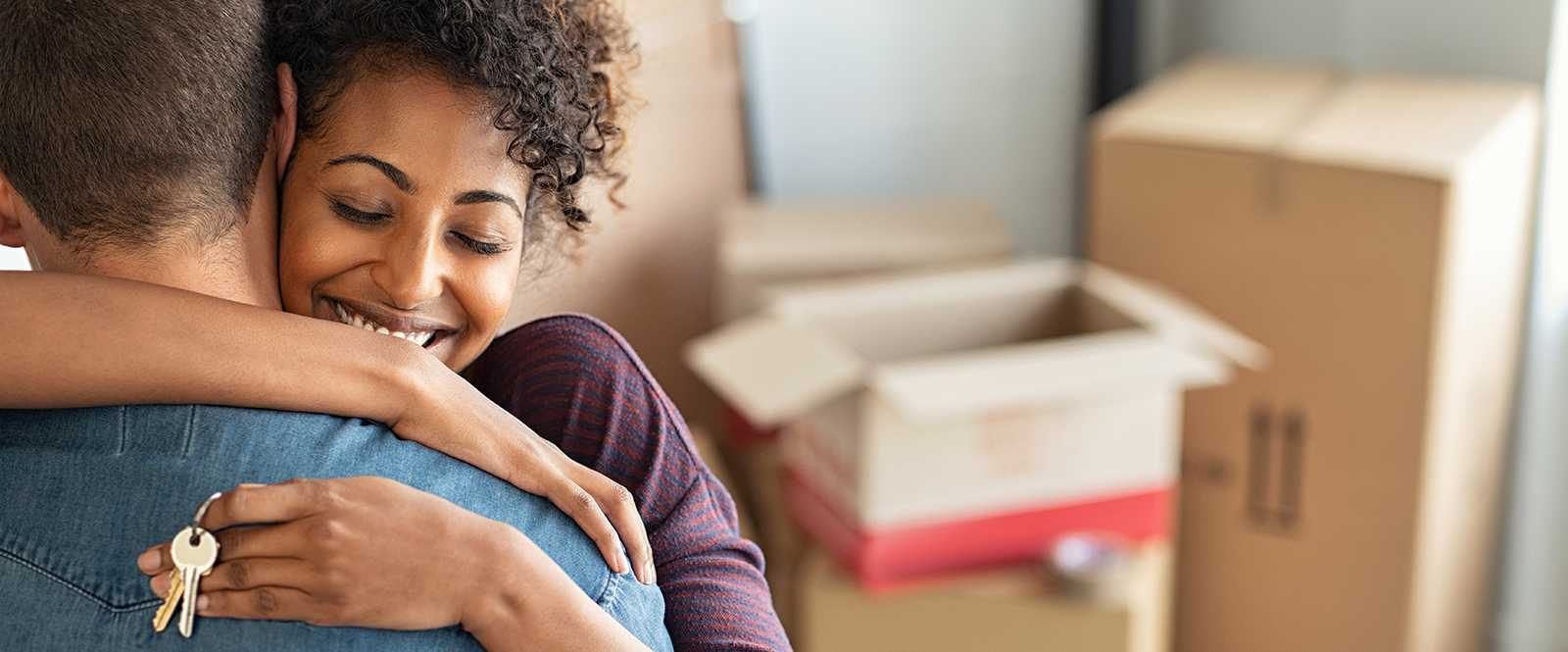 Need a sidekick who is ready to go?
We help you understand your purchasing power and find the right loan at a competitive rate.