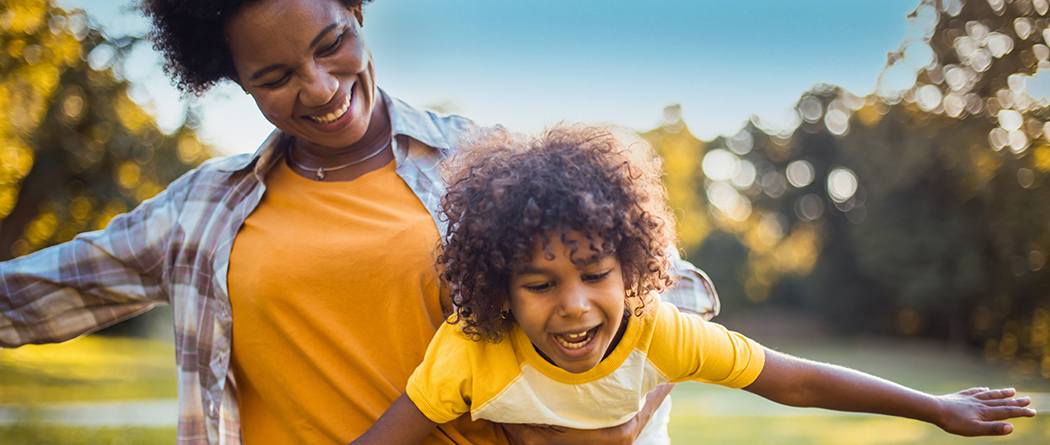 Reach your goals with CDs.
Keen Bank offers various rates and flexible terms ranging from six months to five years on our certificates of deposit with competitive interest rates to help you reach short or long-term financial goals. There is a guaranteed interest rate during the term of the CD as well as a 10-day grace period to withdraw or transfer funds after the date of maturity without a penalty.
In addition to our typical terms, Keen Bank also offers a
30-month CD that allows you to exchange your interest rate at no cost to you, two times during the term of the account. You can deposit funds not exceeding twice the original deposit amount. 
Traditional IRA and Roth IRA CDs are also available as solutions to make saving for retirement simple. 
A penalty may be imposed for early CD withdrawals. At maturity, the certificate will automatically renew at the same term for the current rate being offered at the time of renewal.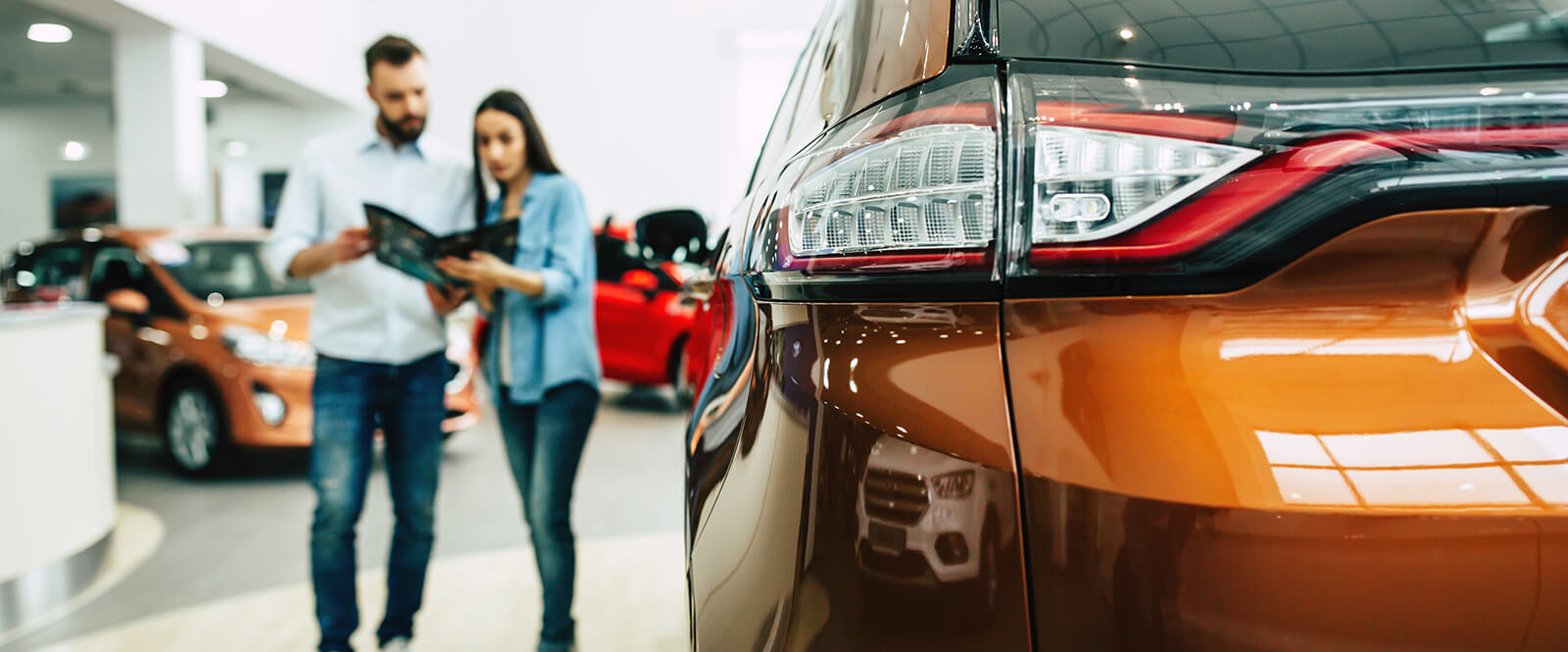 Personal loans for life's twists and turns.
Purchasing a car, consolidate existing debt or have an unexpected financial need? We can help.
Meet Our Team
Our experienced team of bankers are committed to bringing flexible and effective banking solutions forward to ensure your financial health.
There's no place they would rather be than at your side.