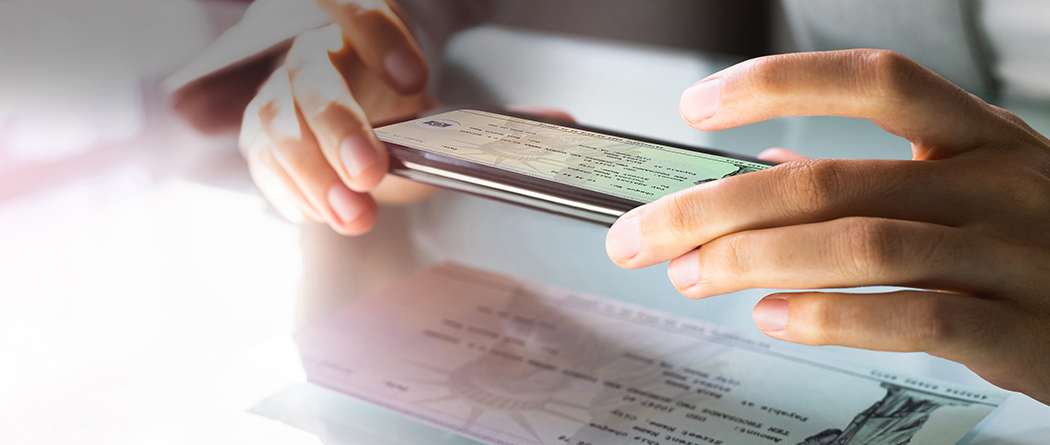 The simple way to transfer money from any account.
Customers enrolled in Online Banking can transfer funds to and from accounts—regardless of where they bank. For example, if they have a loan payment with Keen Bank and need to transfer payment from another financial institution, you can do this online or by using the mobile app. 
Set Up External Transfers
Using online banking or use the Keen Bank mobile app and select Transfers from the menu. Click the + External account link. You will be prompted to enter your password.
Enter a name for the external account from a different financial institution other than Keen Bank. This is only for your own use and does not need to be the actual name of the bank or account name. Enter the routing number and your account number. Select if the account is a checking or savings account. Click Submit when done.
The verification process will make two small deposits to your account. This may take a few business days for the deposits to arrive.
When the deposits arrive into your account that is with another financial institution verify them by going back into Transfers in your Keen Bank app or via online banking. Click on the External accounts tab and select the account to verify.
Enter the amounts and click Confirm. Once verified you will be able to setup transfers to and from this account by clicking on the Transfers page and selecting the account from the list of your accounts.