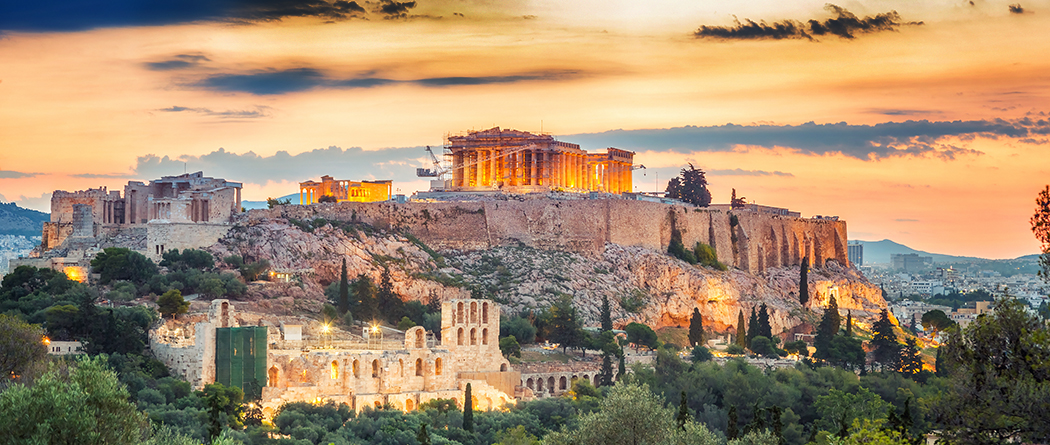 Keen Bank invites you to join us for a 
Mediterranean & Israel Cruise
October 23 - November 4, 2024
Discover the colors, culture and flavours of the Mediterranean, home of the Greek gods, on this
10-day cruise on board the luxurious Island Princess. Indulge yourself with world-class dining, rich wines, breathtaking sites of ancient ruins, historical art, bright blue water and so much more.
Experience the Holy Land—Israel, rich in history with the sites of Galilee/Nazareth (Haifa) and Jerusalem/Bethlehem (Ashdod).

Highlights and Places You'll Visit:
Athens, Greece
Mykonos, Greece
Limassol, Cyprus
Jerusalem/Bethlehem (Ashdod), Israel
Nazareth/Galilee (Haifa), Israel
Crete (Heraklion), Greece
Naples (Capri or Pompeii), Italy
Rome, Italy

Download Brochure

For more information on to reserve your spot, contact Ann Gaytko at 507.835.2740.