Make the switch to Keen Bank!
We are committed to your financial wellbeing and there's no place Keen Bank would rather be than at your side. Making the switch from your current financial institution to Keen Bank can be done in Three Easy Steps! 
To get started, you will need this information:
Keen Bank's Routing Number: 091901561
Your New Account Number: Unique to your account and needed to set up direct deposit.


Step 1:

Get your direct deposits and other automatic deposits switched over to Keen Bank.
Make sure you contact your employer or payer to switch direct deposits to your new account. Some may require a voided check, while others just need your account number and routing number. Remember, to switch other automatic deposits such as automatic transfers from other accounts or employer expense reimbursements.

Step 2:

Transfer any recurring payments from your account.
Transfer payments that are automatically withdrawn from your account by contacting your service providers to give them your new account number or debit card number. Keep track of the next scheduled payment and when you have finished setting up the new payment. Here is a general list of payments you may have automatically withdrawn from your bank account:
Auto loan
Cable
Cell phone
Credit card
Health club
Internet
Insurance
Mortgage or rent
Streaming services 
Telephone

Utilities (electric, garbage, water, etc.)

Step 3:

Close your old account if you won't be using it moving forward.
After you ensure all checks you have written are cleared, you can close your old account. You can request that the remaining balance be issued as a cashiers check or have it transferred to your new account if you have enrolled in our
external transfers
feature within online and mobile banking.
Need help? Our team of experienced bankers are here to assist and make your switch a smooth process.
Meet Our Team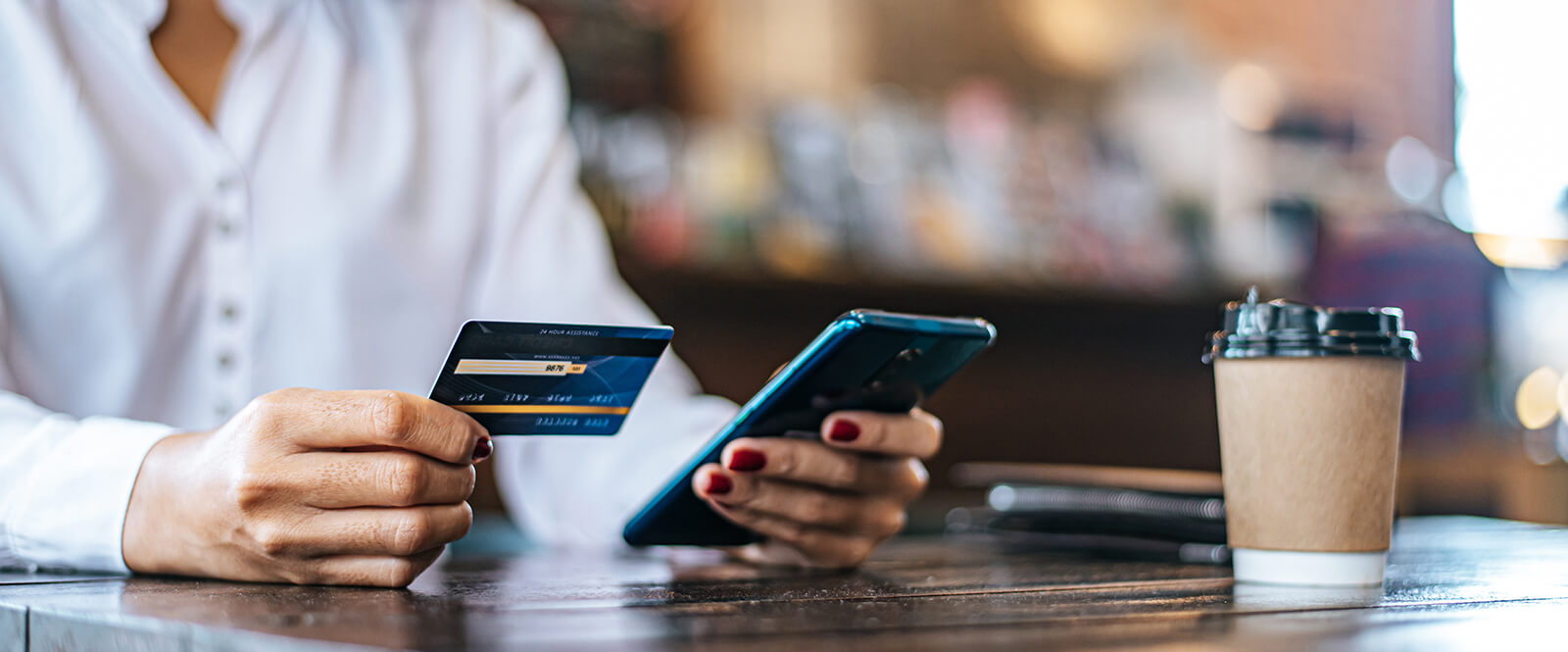 Your convenient and secure way to pay.
We offer our Keen Bank debit card and a full suite of Visa® credit cards.
"I bank with Keen Bank because they are local, helpful, thoughtful and knowledgeable. They are always willing to help no matter what and are always friendly. Their customer service is outstanding and they provide a welcoming space for all."
Dennis P.
"Keen Bank has a team of professionals whose dedication, efficiency and friendliness are very much appreciated. These individuals are there to make your whole banking experience, from lending, deposits and general banking go smoothly and make sure every concern/question is answered to your satisfaction. You are sure to be as pleased with the bank as we have been for the past 25 years."
Patricia and Dane G.
"Keen Bank is always my go to for my personal and business financial needs. Their knowledgeable and friendly staff have taken care of me for years. The right answers and solutions are what I can count on with Keen Bank. I am looking forward to doing business with them for many more years to come!"
Ross S.