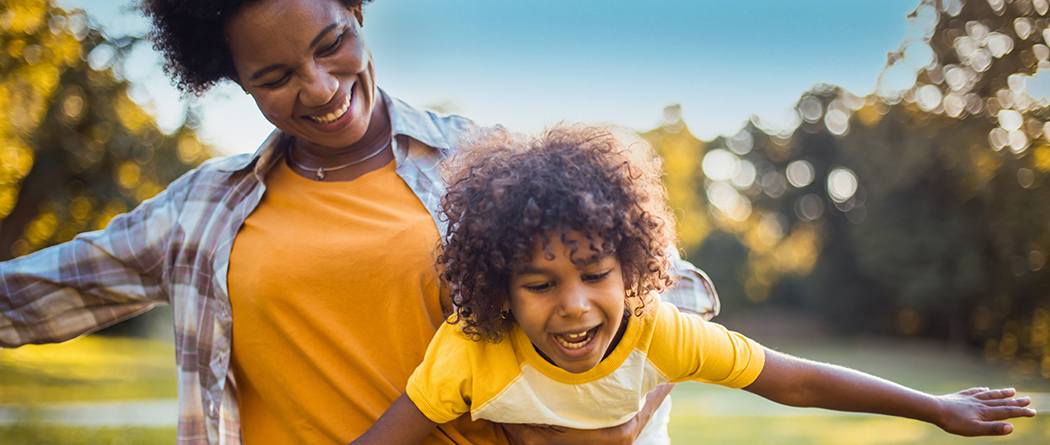 First National Bank is Now Keen Bank
At your side.
Yesterday, Today and Tomorrow.
Since 1874, First National Bank of Waseca has been helping our communities prosper and grow. Our role is not changing, just our name. As of September 24, 2022, we will become Keen Bank. We are making this change to uniquely identify ourselves in the marketplace and better fit who we are today but you can rest assured our responsiveness, commitment and genuine willingness to help remains unwavering.
Behind our new name.
The word Keen portrays enthusiasm, intelligence, perceptiveness and the ability to think clearly—all critical attributes for your bank and its team. We believe it truly encapsulates our value to you. Our logo is fresh, clean and happy. Its icon exhibits energy, support and comfort. It speaks to how we protect and guide our customers standing at their side today and tomorrow.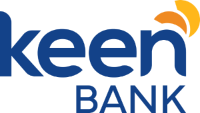 Frequently Asked Questions
Has First National Bank been sold or acquired by another financial institution?
No, there has been no change in ownership of the bank with the new name and we have not being sold or acquired by another financial institution. Our owners are local and will remain local.
Will my accounts be changing?
No. Your accounts are not changing. You will have the same account numbers and benefits that you received when we called ourselves First National Bank.
Is the routing number changing?
No, our routing number remains the same—091901561.
Can I continue to use my First National Bank debit card?
Yes, you can continue to use your First National Bank debit card until your new Keen Bank card arrives in your mailbox. Stay tuned for more information on when we anticipate it will be mailed and then, follow the enclosed instructions to activate your card. 
Can I continue to use First National Bank checks?
Yes, you can continue to use checks with our former name, First National Bank.  We will continue to print checks in-house and are excited to print you new Keen Bank checks when you need them!
Will I still be able to access surcharge-free ATMs nationwide?
Yes, with your new Keen Bank debit card that you will receive it will still give you access to more than 50,000 surcharge-free ATMs. Find an ATM
Will there be a change to my online banking or mobile app?
We will be updating our online banking and mobile app on Tuesday, September 27. Please make sure your mobile phone is set to automatically install app updates or, update your mobile app manually. You will be prompted to use your same login credentials and need to re-login. Once you have successfully logged in, everything will be the same as what you are accustomed to with the MyBank Anywhere Online & Mobile Banking.
Will there be a change with employees?
No, the First National Bank staff will remain the same and you can expect the same friendly faces you know and trust to help you with all your banking needs. The only difference will be that we'll call ourselves Keen Bank!
What happened to the Bluejay and Panther Debit Cards?
Our debit cards might look different but that doesn't mean we are not going to continue to support our local schools. We just simplified our designs for a fresh, energetic look.
Will you continue to donate to local schools?
Absolutely! We have modified our signature debit card donation program to include all personal debit card holders—generating more dollars that can be requested and donated to make a bigger impact not only with our local schools but with additional organizations in the communities we serve. Learn More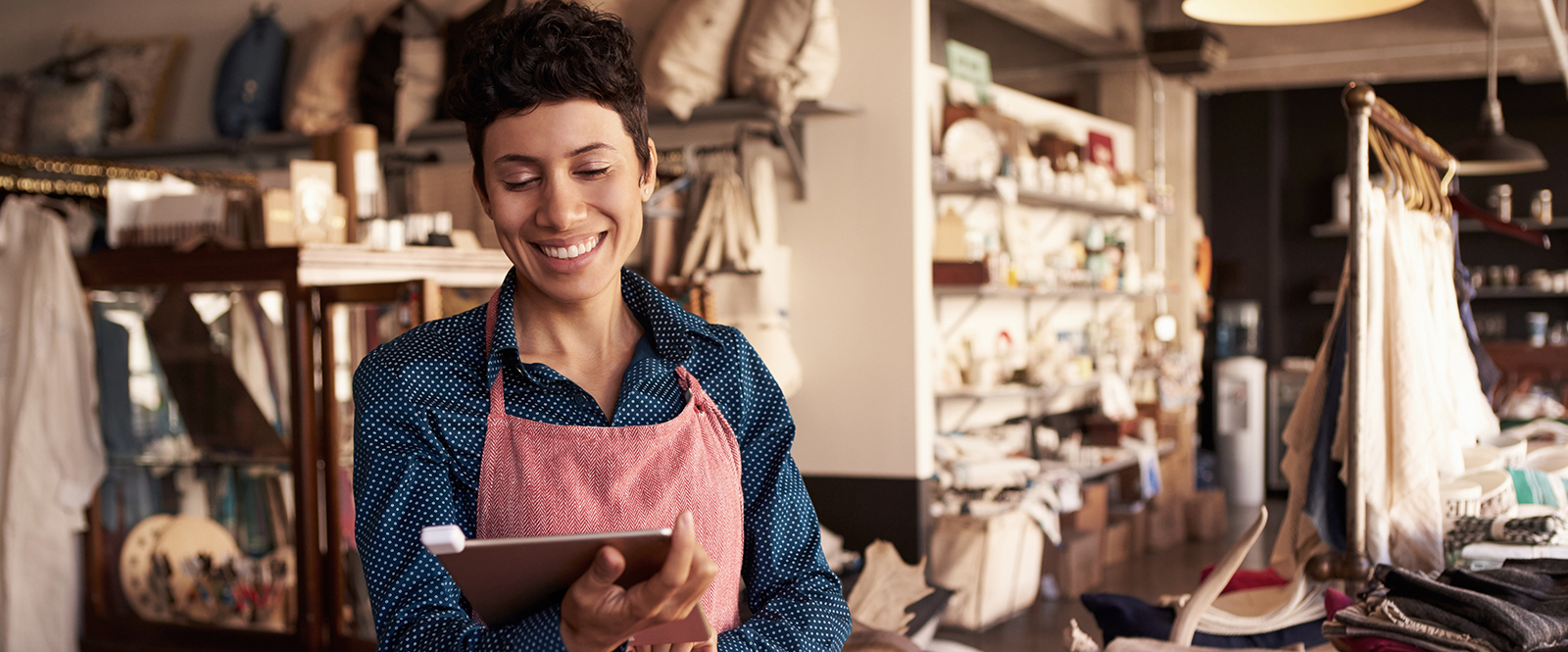 Need a sidekick that thinks local?
Our smart, experienced business bankers find flexible banking products and lending solutions.